Australians keen to get behind the wheel of the Tesla Model 3-rivalling Polestar 2 will need to wait a bit longer than anticipated.
Polestar is still planning an Australian launch, but it won't happen until some stage in 2021 – instead of late 2020, as initially planned.
"Polestar have had plans to be a global brand and we've been in discussion with the Polestar team about a launch, most likely during the course of next year," Nick Connor, Volvo Australia managing director, told CarExpert.
"I can't say exactly when because their plans, like everything else at the moment, are up in the air."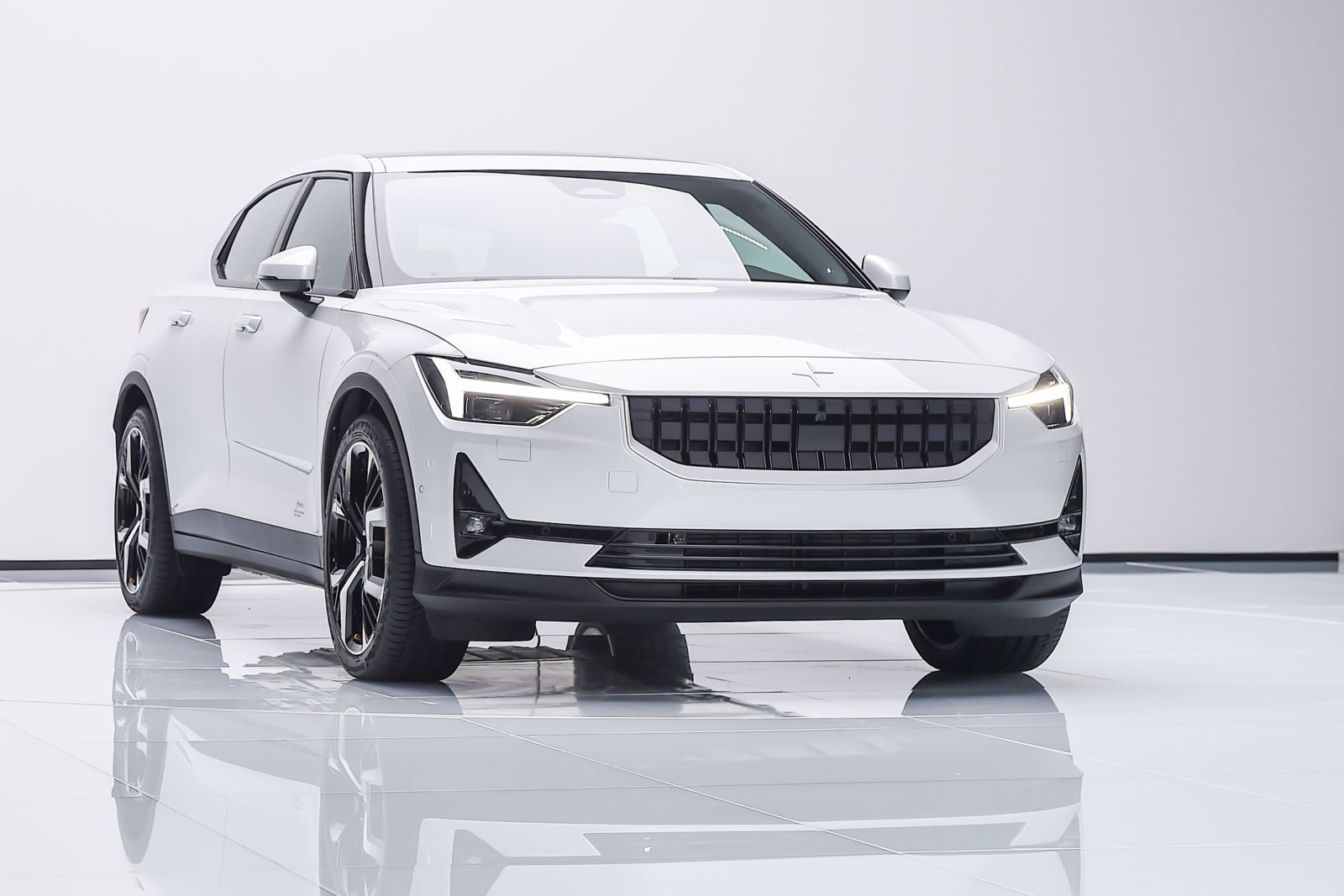 Volvo had initially planned to launch Polestar late this year in Australia. When it lands, the first model offered will be the Polestar 2 sedan – the plug-in hybrid Polestar 1 is left-hand drive only.
Based on the same CMA architecture as the Volvo XC40 SUV, the Chinese-made Polestar 2 is powered by a dual-motor electric powertrain with 300kW of power and 660Nm of torque.
The 78kWh battery pack is good for 'around 500km' of range, according to Polestar.
The 2 debuts the Android-based infotainment system set to roll out across the Volvo range, too, replacing the in-house Sensus system currently offered.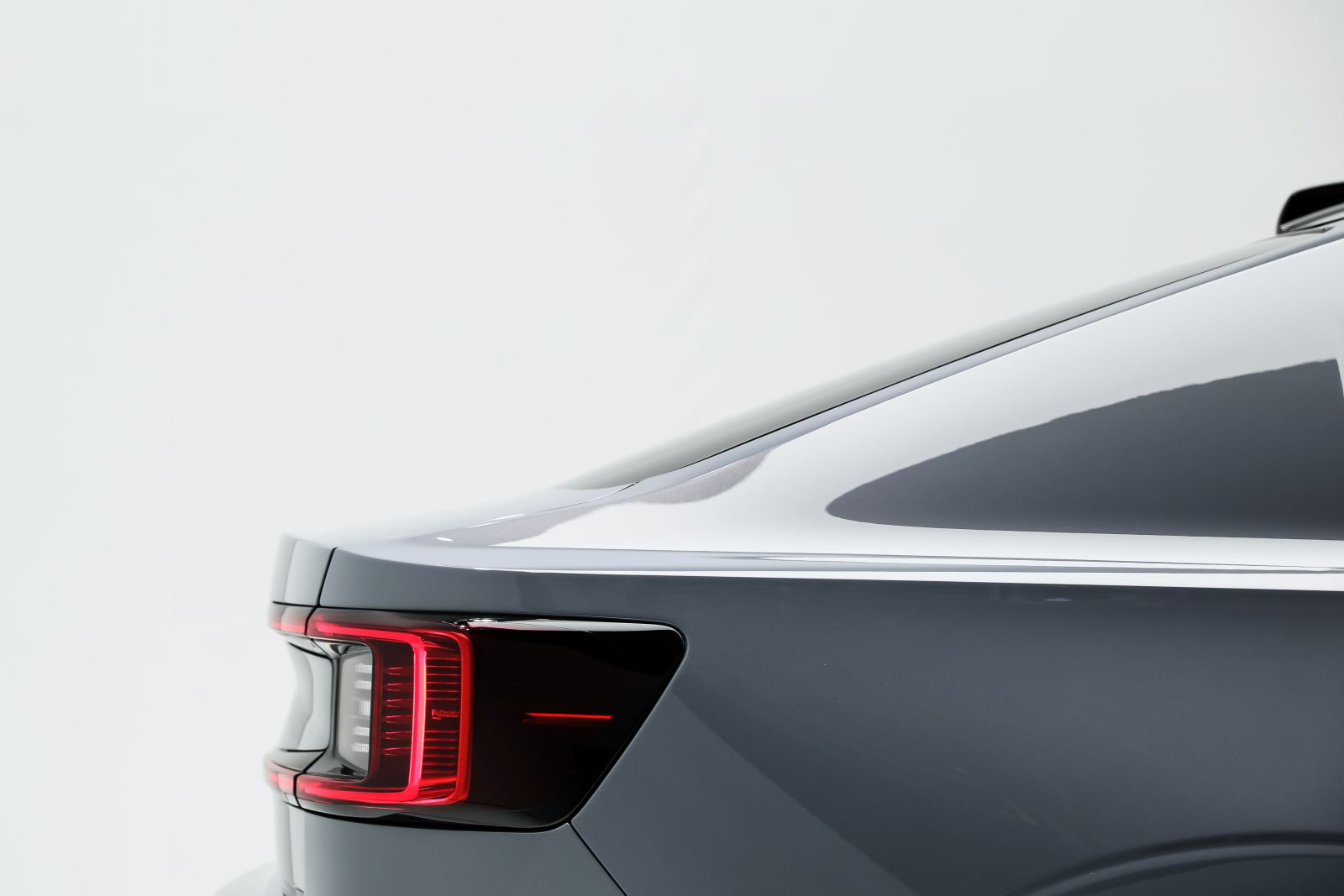 Polestar sells its cars through an online portal and operates Polestar Spaces, shops modelled on high-end boutiques where potential owners can learn more about the brand.
Volvo hasn't locked in how many Spaces will be opened in Australia but says the brand will stand alone, meaning it shouldn't be relegated to a deep, dark corner of every second Volvo showroom.
Maintenance will be carried out through the Volvo dealer network, however.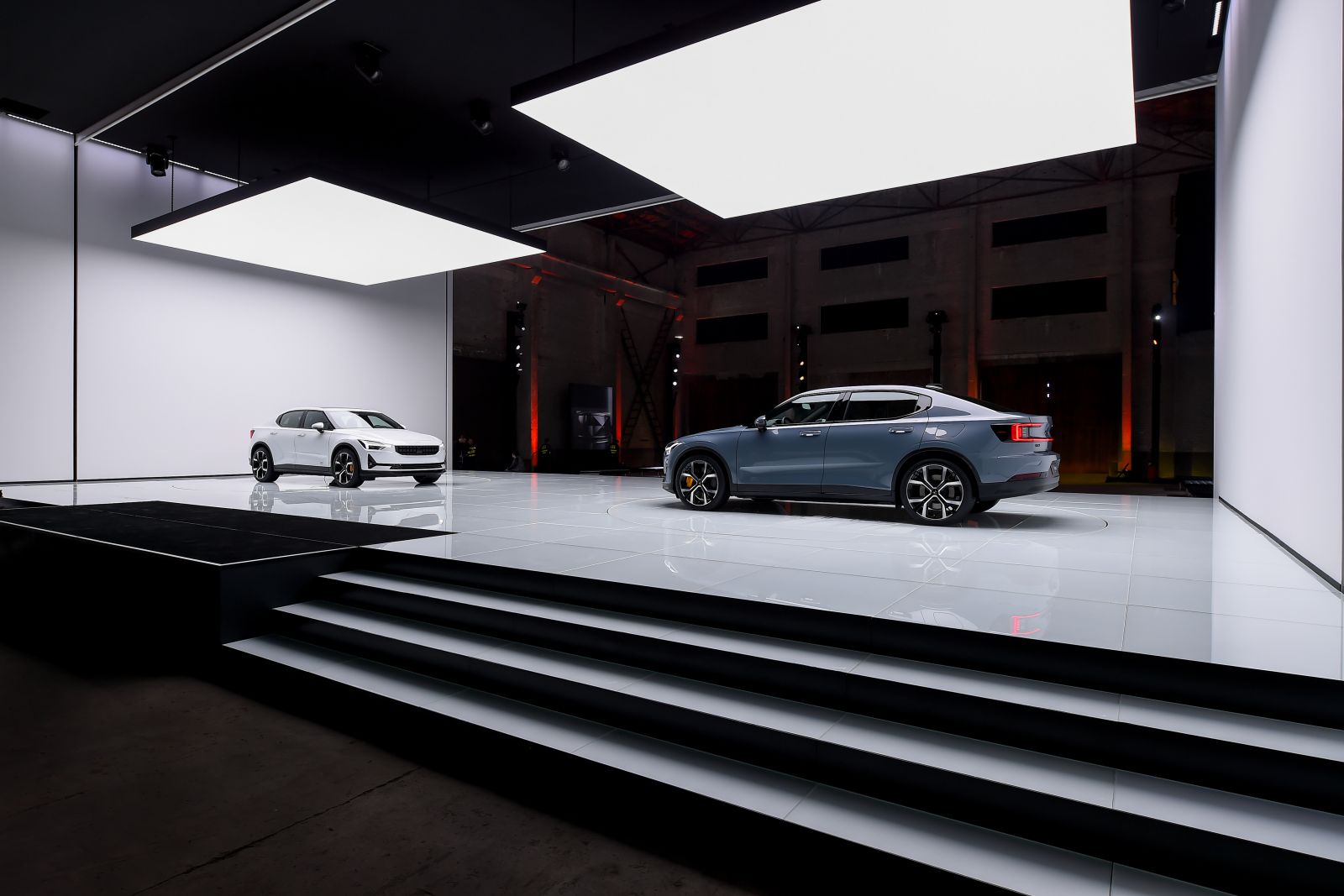 Are you excited for Polestar to touch down in Australia?