Carmakers sharing a platform across similar vehicles is becoming increasingly common.
Now Karma, the startup formerly known as Fisker, has revealed a new electrified platform that takes things a step further.
The E-Flex Platform has been designed to underpin everything from autonomous vans to high-end supercars, and supports hybrids with a petrol range-extender engine or pure-electric powertrains.
Karma says there are 22 possible configurations for the 'skateboard' chassis, which will be offered to manufacturers looking to develop electric or hybrid vehicles without creating their own chassis from scratch.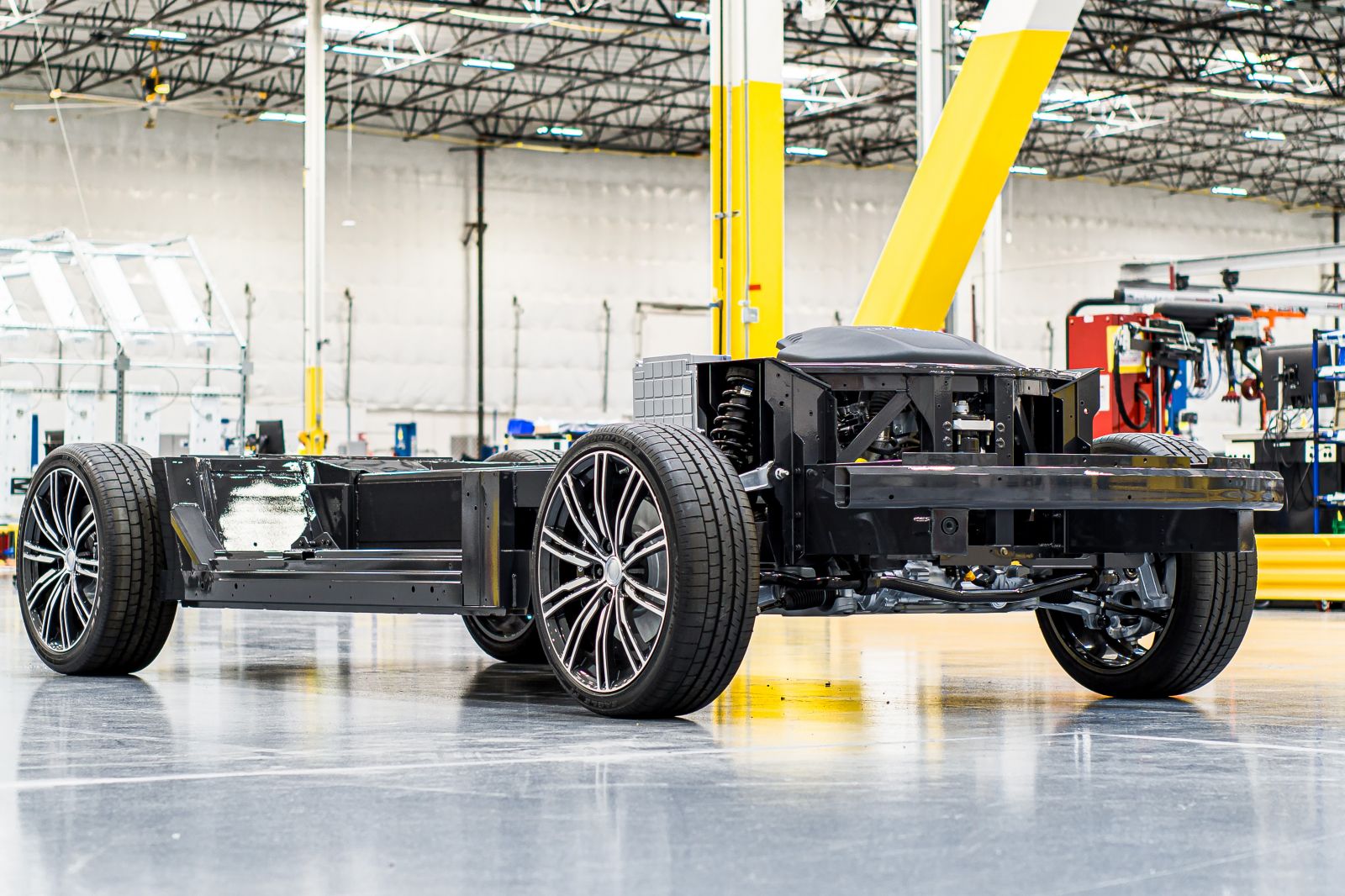 With the bulk of development work done, the E-Flex Platform has the potential to make it faster, cheaper, and easier for small carmakers to bring their hybrid and electric vehicles into production.
Carmakers such as Volkswagen have poured billions of dollars into developing their own electric platforms.
The Volkswagen Group has MEB, which will power everything from the Golf-sized ID.3 to the full-sized ID.5 shooting brake.
Set to debut in the hybrid Karma Revero, the new platform will be shown off in a series of 'proof-of-concept' vehicles over the coming weeks.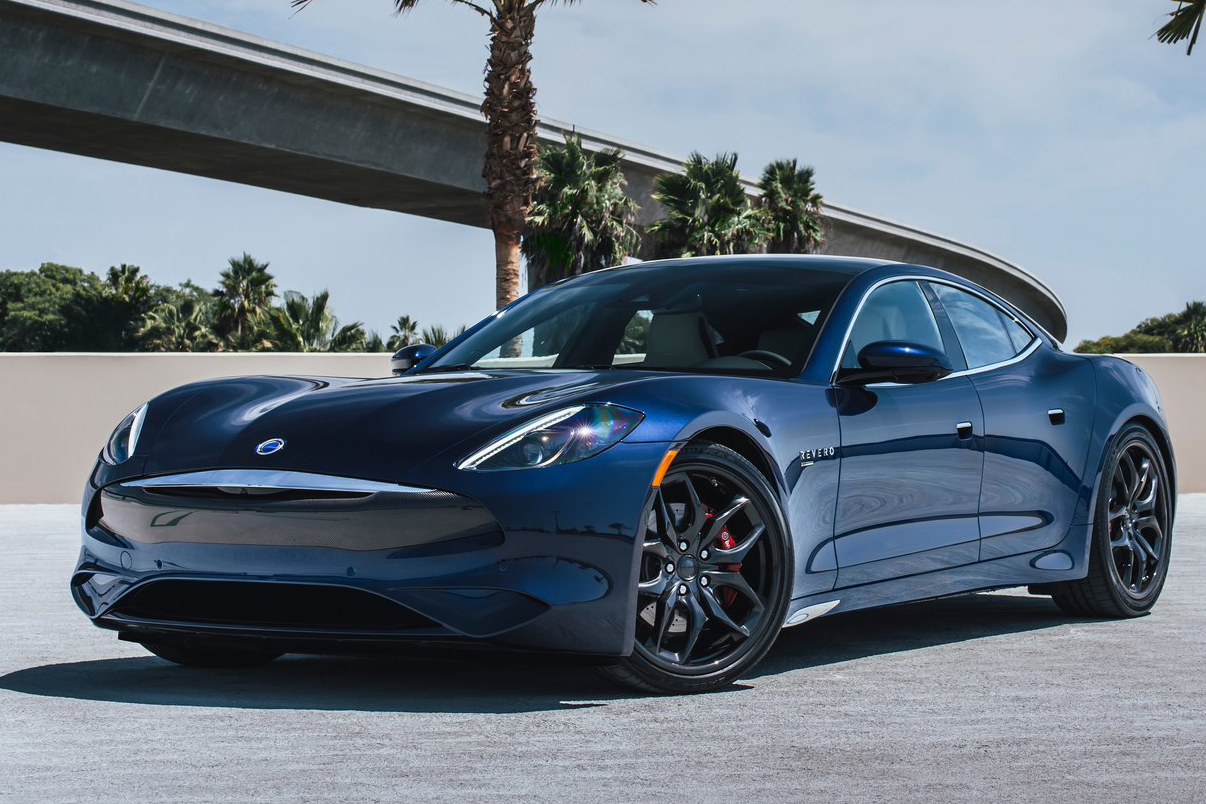 "We created a physical product that can be formatted into five different products, what others have called a one-dimensional skateboard, but what we call our E-Flex Platform, a multi-use solution," said Kevin Pavlov, Karma's chief operating officer.
"We can deliver a wide range of configurations dependent on the builder's priority."
Karma is Chinese-owned company, but it's based in Irvine, California. It purchased the assets of Fisker Automotive in 2015, including rights to the design and powertrain of the Fisker Karma.
Henrik Fisker has since moved on, and is currently readying the Fisker Ocean, an SUV rival to the Tesla Model Y.