Car companies worldwide are shutting down their factories to help limit the risk of Coronavirus transmission among their employees.
This doesn't just affect established automakers like Ford and Toyota, with American electric vehicle start-up Rivian announcing it's delaying the start of production at its plant in Normal, Illinois.
The company issued a statement on Twitter announcing the delay, and assured its workforce would continue to be paid.
The company is working on two models: the R1T pickup truck and R1S SUV.
The first production examples were set to roll off the line this year with full-series production commencing in 2021.
Though production won't be starting just yet, Rivian shared a progress report on YouTube of operations at its plant.
Both the R1T and R1S debuted at the 2018 Los Angeles motor show.
The R1T measures 5475mm long and 2015mm wide, with a 3449mm wheelbase.
For comparison, a Ford Ranger double cab is 5446mm long, 1977mm wide, and has a 3220mm wheelbase.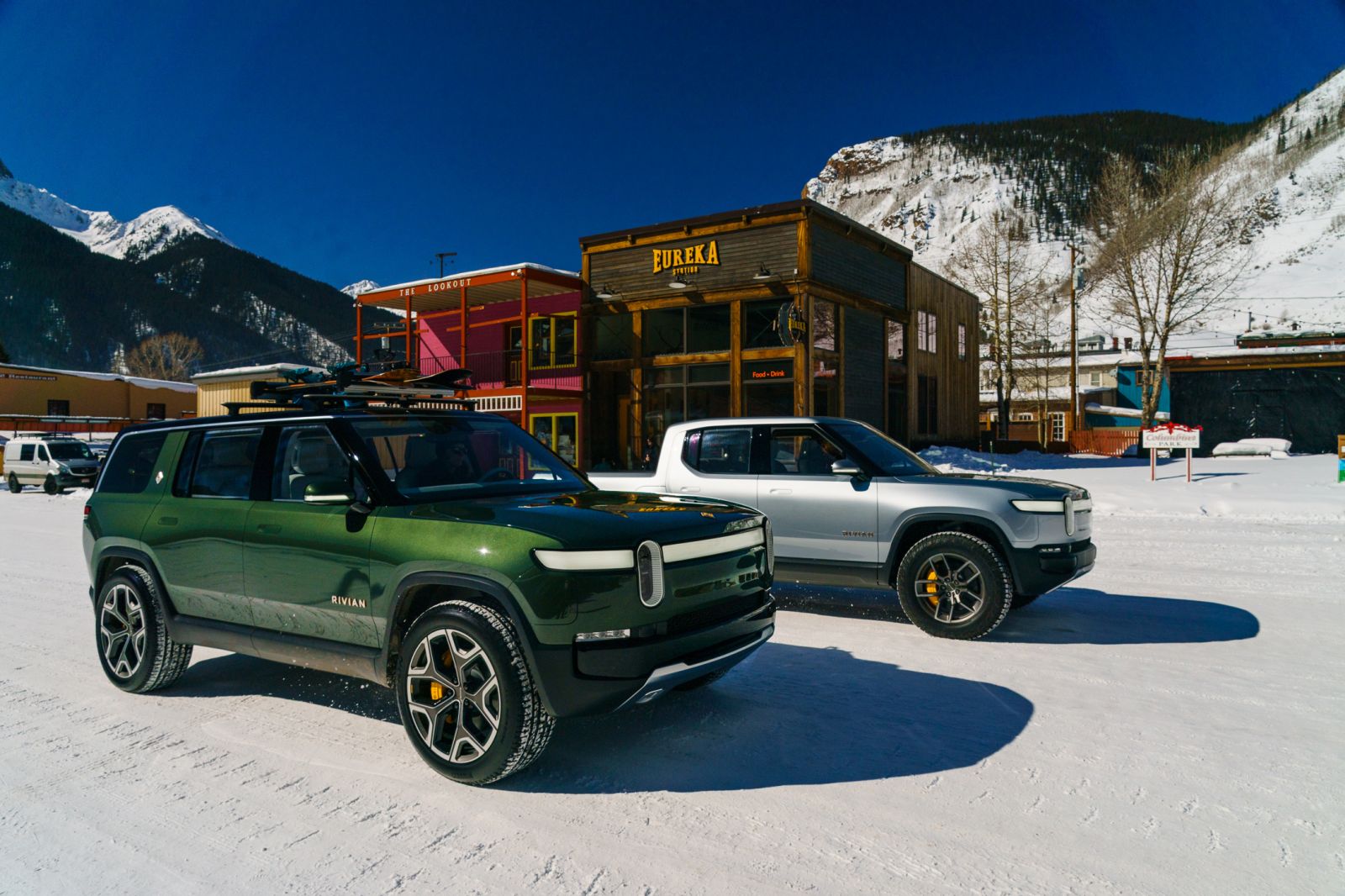 The R1S is the same width as its ute sibling but is slightly shorter (5097mm) with a shorter wheelbase (3076mm).
A Tesla Model X, in contrast, is shorter (5036mm) with a shorter wheelbase (2965mm) but is wider (2072mm).
Both Rivian models will be available with a choice of three different battery packs, with capacities of 105kWh, 135kWh and 180kWh.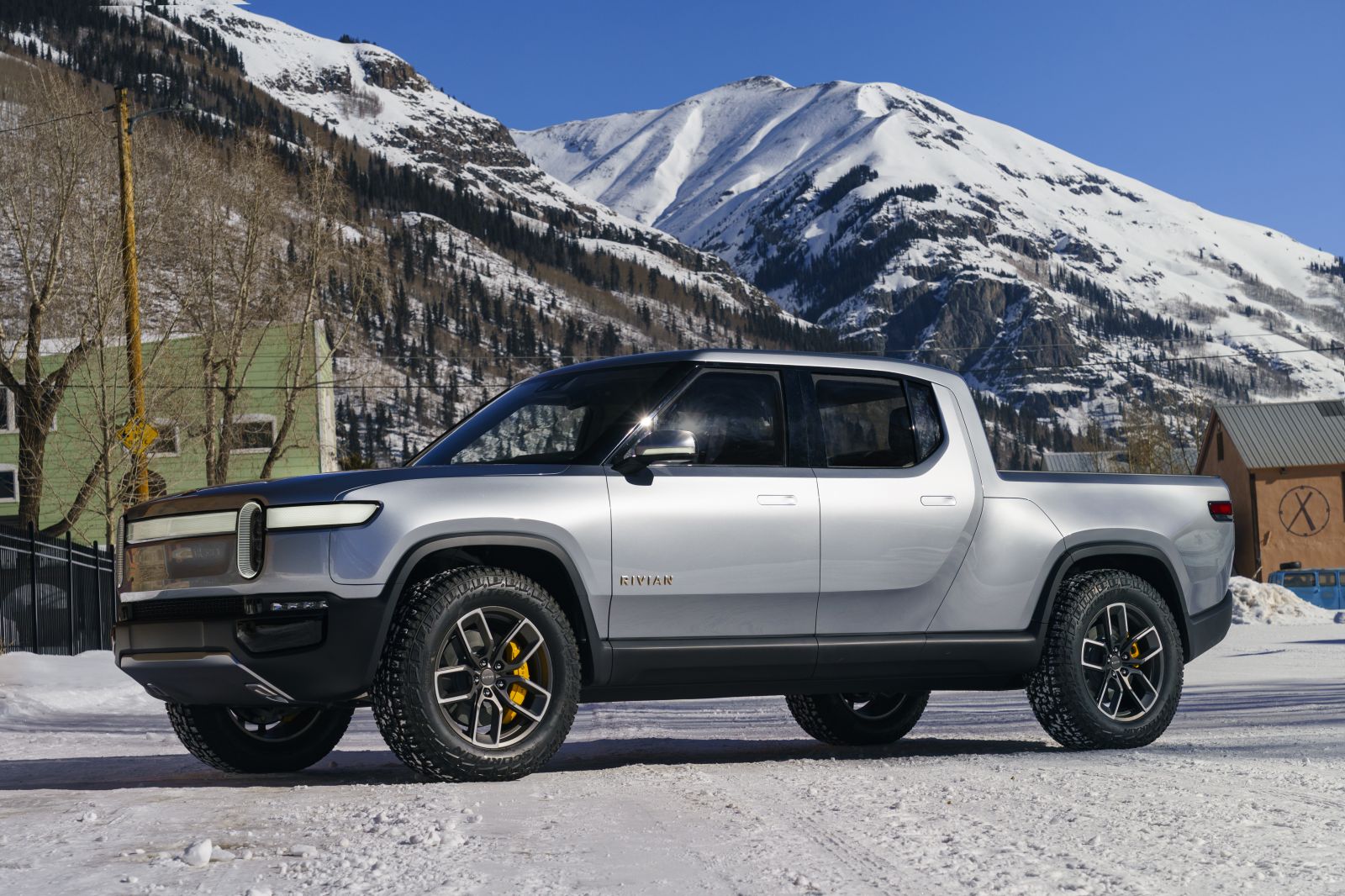 Rivians with the 105kWh battery are claimed to reach 60mph (96km/h) in 4.9 seconds, with a total electric range of over 370km. Total power and torque are 300kW and 560Nm, respectively.
The quickest Rivians will be the R1T and R1S equipped with the 135kWh battery. These will reach 60mph in 3 seconds and produce 562kW and 1120Nm. Total electric range is said to be over 500km.
The 180kWh battery-equipped models are said to have an electric range of over 659km, but produce slightly less power (522kW) albeit the same amount of torque.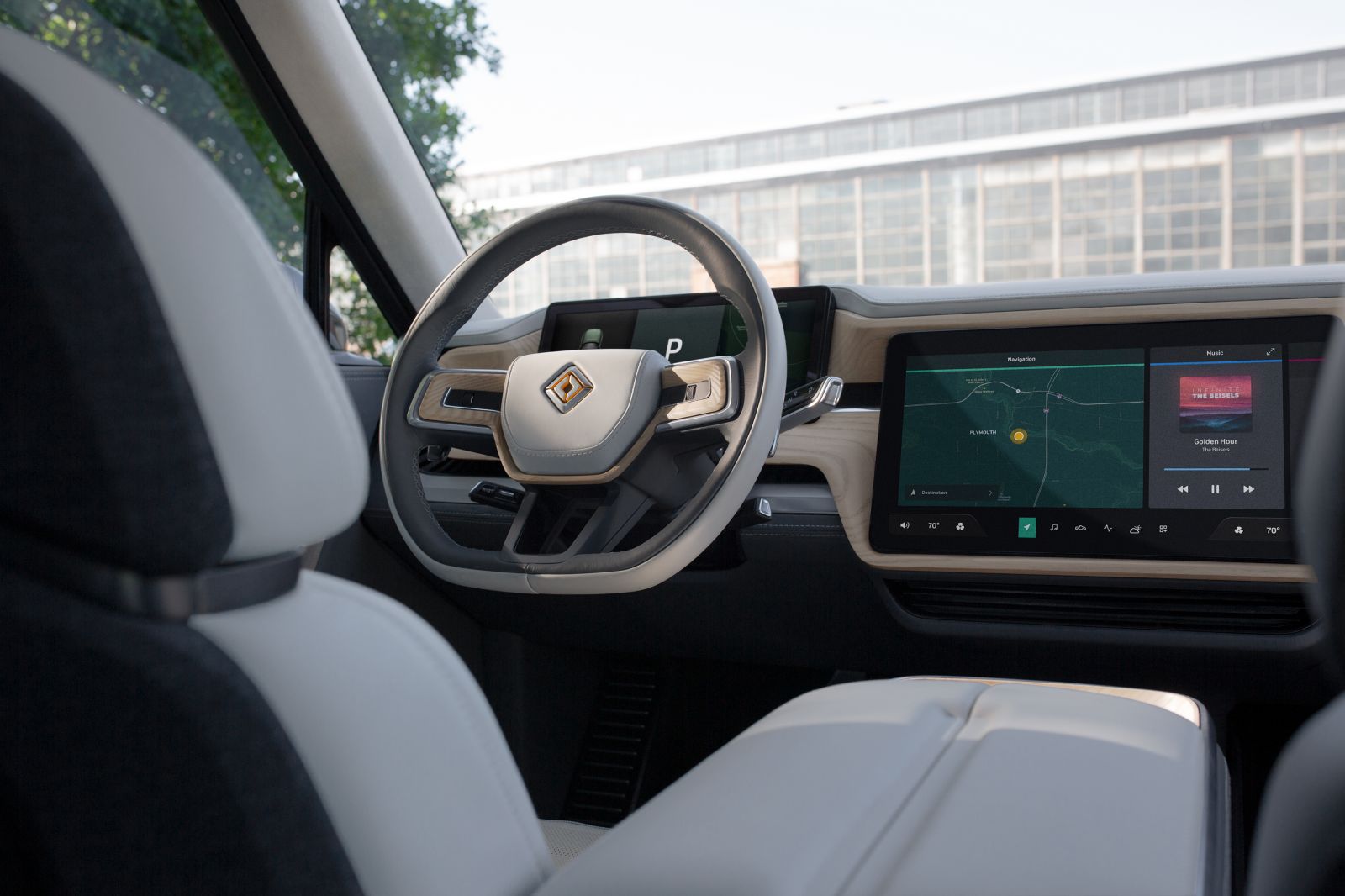 All Rivian models will feature all-wheel drive and a top speed of 201km/h, while the R1S can seat up to seven.
Though the company refers to its models as "electric adventure vehicles", they've been designed to have some off-road and towing capability.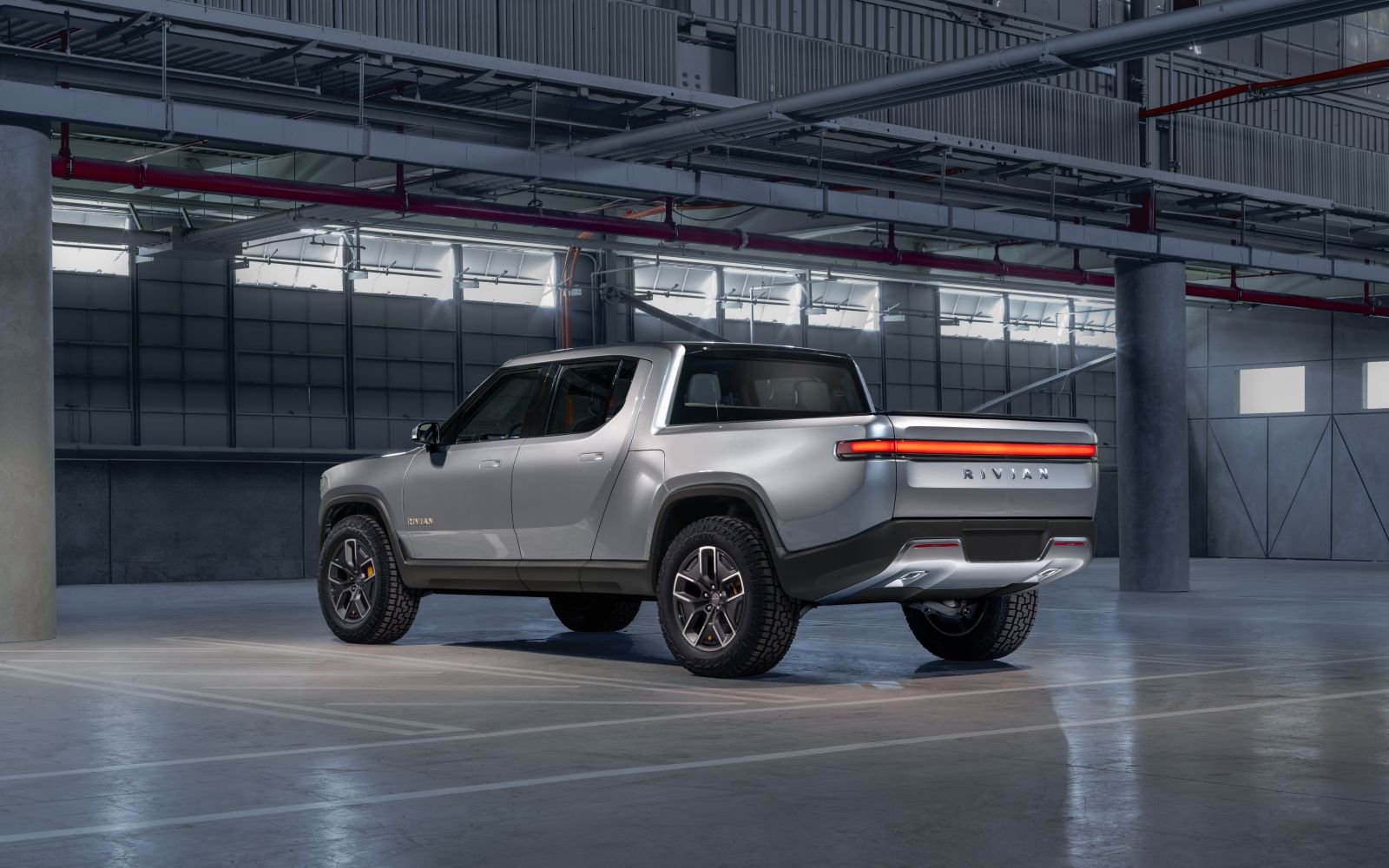 Both models can ford water up to 1m deep, while the R1T has a payload of 800kg and the R1S has an 820kg payload.
The R1T is the towing champion with a claimed 5000kg trailer weight rating. The R1S can haul only 3500kg.