Hyundai's first bonafide hot hatch, the i30 N, has earned rapturous acclaim. With only a manual transmission, however, its appeal has been limited.
Not for long.
Hyundai has confirmed the eight-speed dual-clutch automatic transmission that'll be added to the Veloster N this year will make its way into the i30 N.
An Australian launch is planned for early next year.
The company has released a teaser video of the dual-clutch Veloster N which, like its manual Veloster N counterpart, won't be coming here.
The Veloster N and i30 N share a platform and powertrain, both featuring a muscular turbocharged 2.0-litre four-cylinder engine producing 202kW and 353Nm.
Both models will use a new, eight-speed wet dual-clutch automatic instead of the seven-speed dry dual-clutch of the existing i30 N-Line and Veloster Turbo.
They'll also feature a drive mode called Grin Shift, activated via a button marked NGS, which could potentially be a more aggressive Sport mode. As expected, the new automatic Ns will also employ paddle shifters.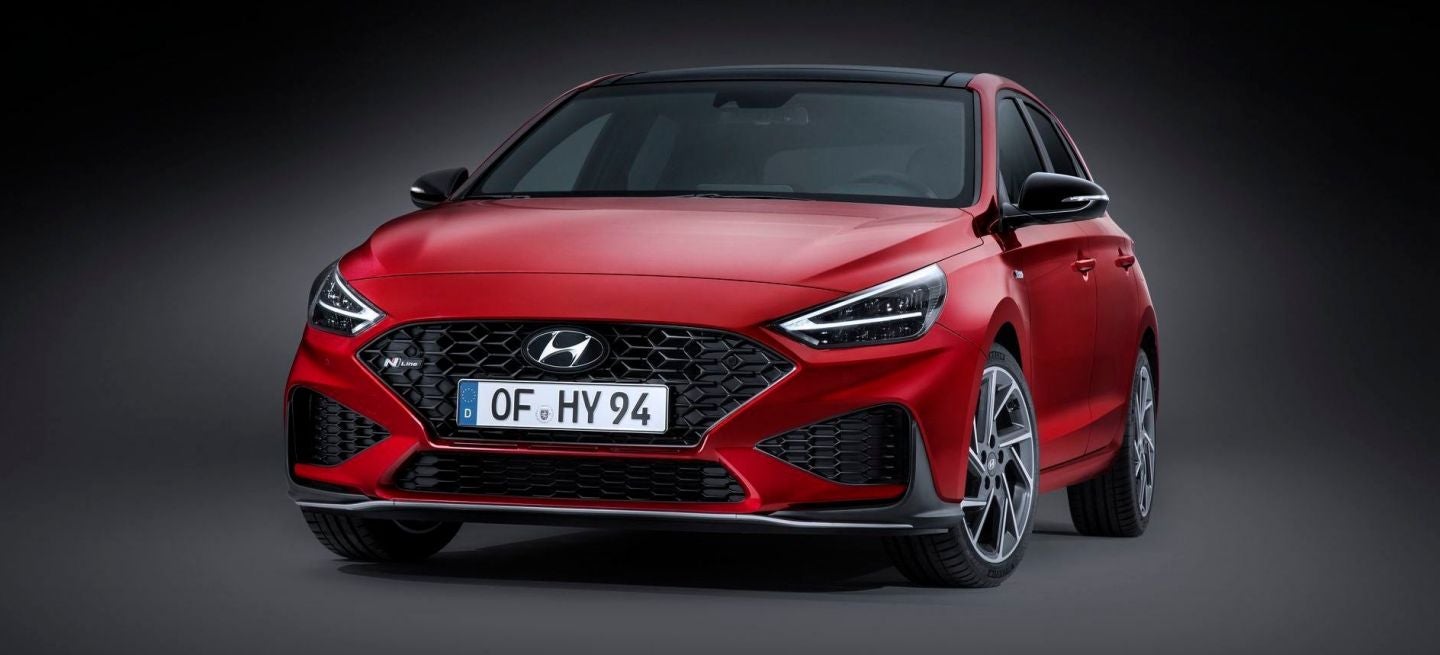 With an early 2021 Australian launch planned, the i30 N auto could feature mid-cycle enhancement updates like those revealed earlier this year for the regular i30 (above).
These include revised headlights and taillights, new grille and bumpers, and a larger, 10.25-inch touchscreen infotainment system.
The new eight-speed auto appears to be related to the unit that'll appear in the upcoming Sonata N-Line, where it's mated to a larger turbocharged 2.5-litre four-cylinder engine.
Kia will also use the eight-speed automatic in the upcoming, next-generation Kia Sorento diesel. It'll also be used in the Sorento hybrid and Optima GT, both of which won't be coming here.
Hyundai claims a 58 per cent increase in maximum torque capacity over the seven-speed dual-clutch thanks to superior cooling.