Volkswagen has gone all out with the 2020 version of Volkswagen Discover Premium. This 15-inch infotainment system is fitted to the all-new Volkswagen Touareg and features prominently inside the luxury SUV's cabin.
How functional is Discover Premium and how well does it work? We do an in-depth video review of the big infotainment screen, plus check out the wired Apple CarPlay and Android Auto setup.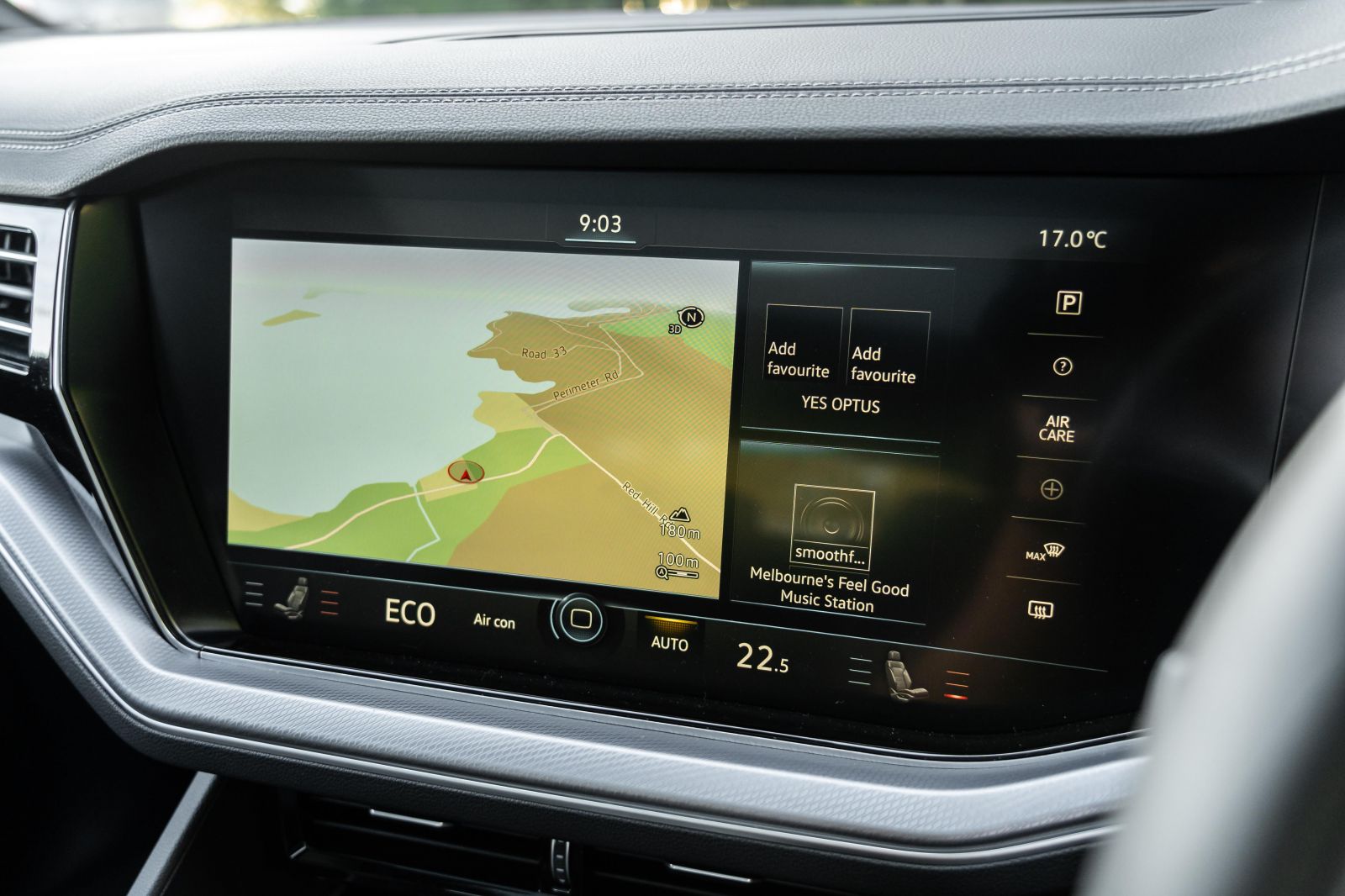 Watch our detailed review above, or check out our written review of Volkswagen Discover Premium for a little more tech detail. You can also read our review of the 2020 Volkswagen Touareg 190 TDI Premium here.