We've always had a soft spot for the Volkswagen Touareg – it's modest luxury. It's the car you could rock up to an office with, while maintaining modesty that you don't get with a Mercedes-Benz, BMW or Audi SUV.
But since the last generation, the Volkswagen Touareg has matured significantly. It has grown in size (and price) and now shares a platform with the Audi Q7, Porsche Cayenne, Bentley Bentayga and Lamborghini Urus – not bad, right?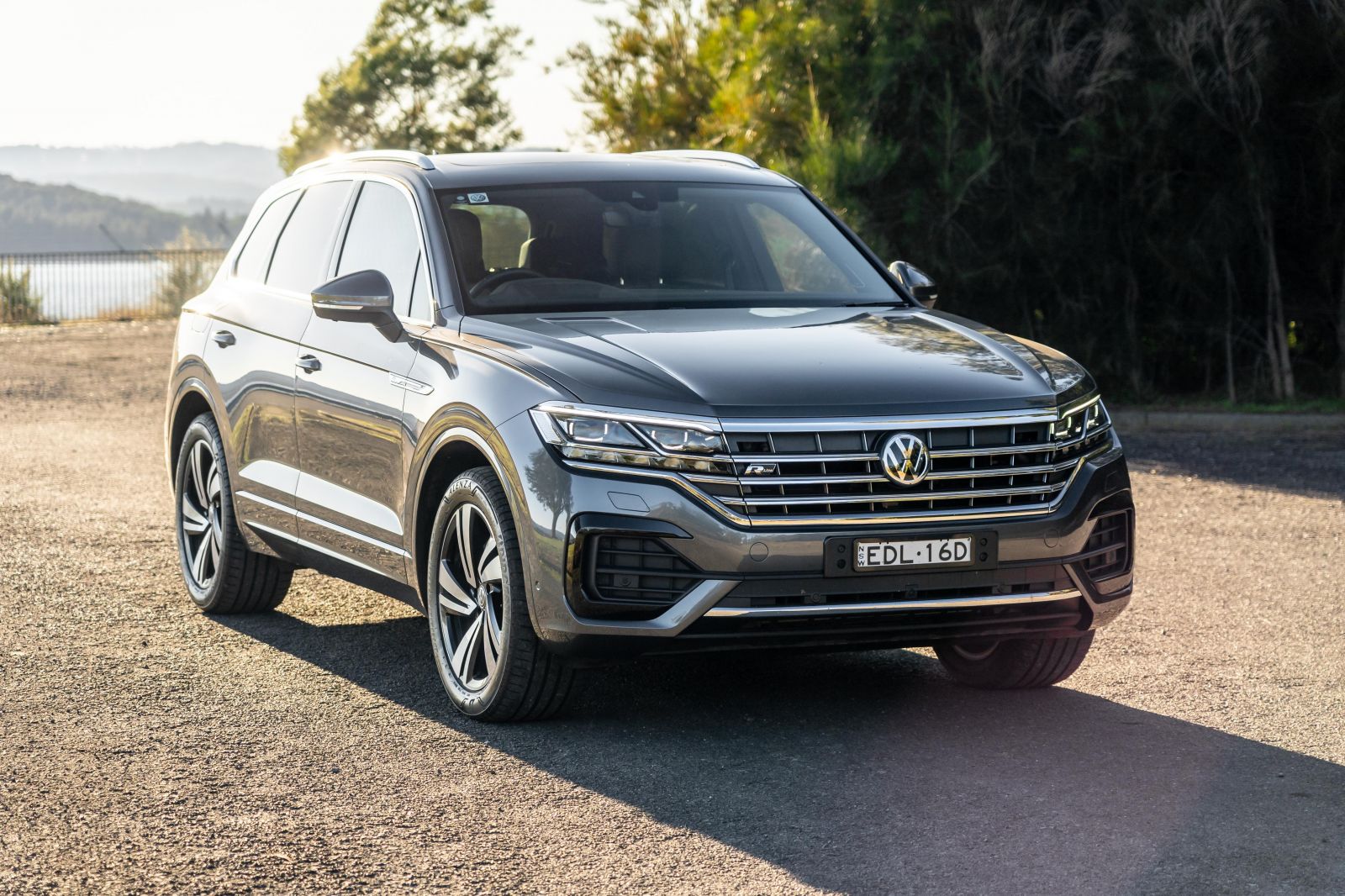 Paul Maric jumped behind the wheel of the top-specification Volkswagen Touareg 190 TDI Premium to see if it was worth adding to your shortlist. Watch our detailed video review above, or browse our Volkswagen Touareg written review here.