The all-new Toyota RAV4 has landed and Toyota has gone hard with a hybrid model that has exceeded expectations.
With a waiting list of around 6-12 months at the moment, Toyota wasn't expecting such a big surge in customer interest.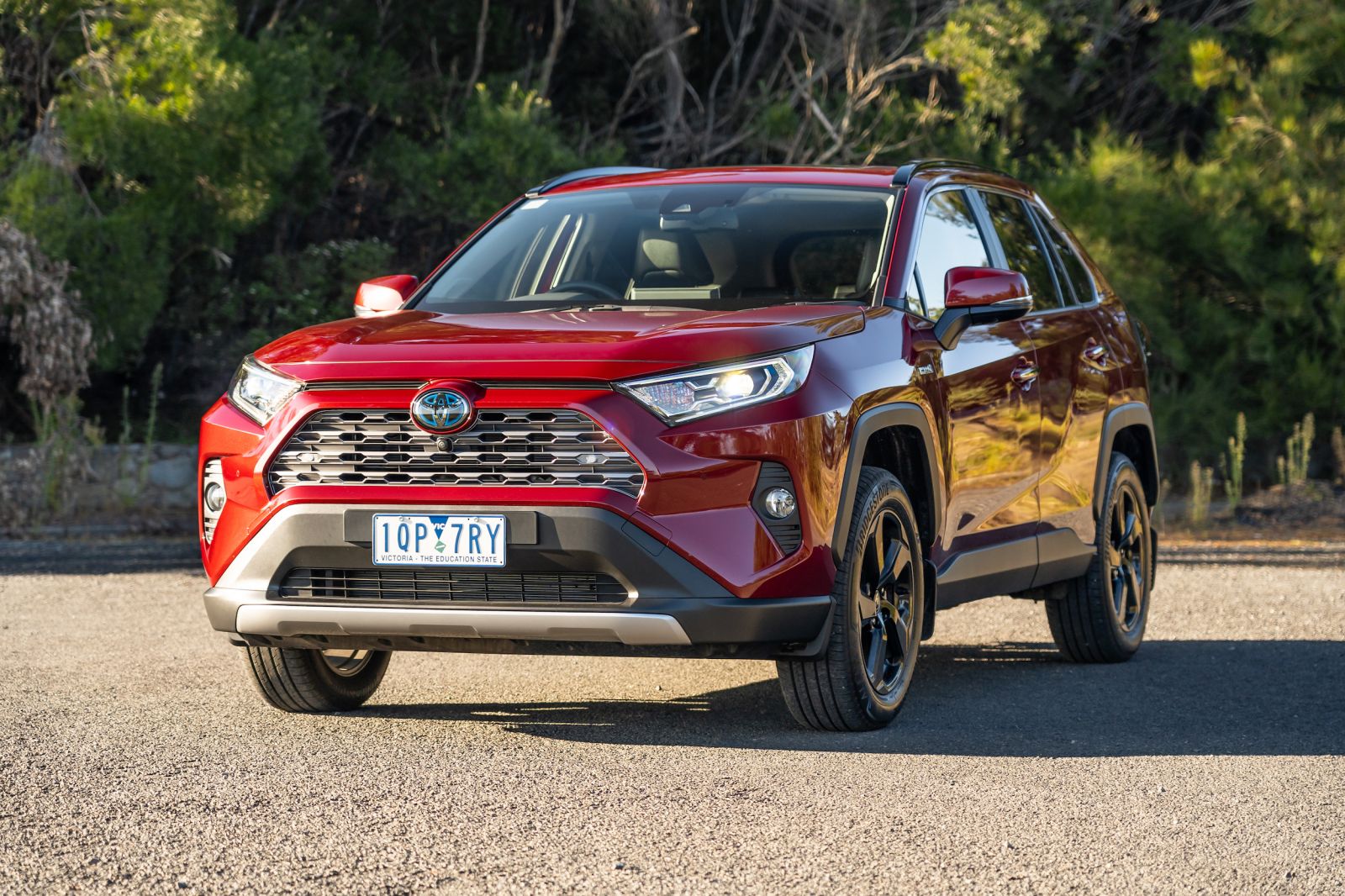 What has driven the interest? Paul gets behind the wheel of the 2020 Toyota RAV4 Cruiser hybrid two-wheel drive to see if it's worth the wait. You can watch our detailed review above, or read our expert RAV4 Cruiser Hybrid review here.