You wouldn't have thought that anybody would consider a hybrid Toyota fun, but that's the position they have tried to place the 2020 Toyota Corolla ZR hybrid in.
It's Toyota's idea of mixing efficiency from a hybrid drivetrain with the fun of a dynamic and nimble platform like the TNGA (Toyota New Global Architecture). Does it work though? That's what we wanted to find out.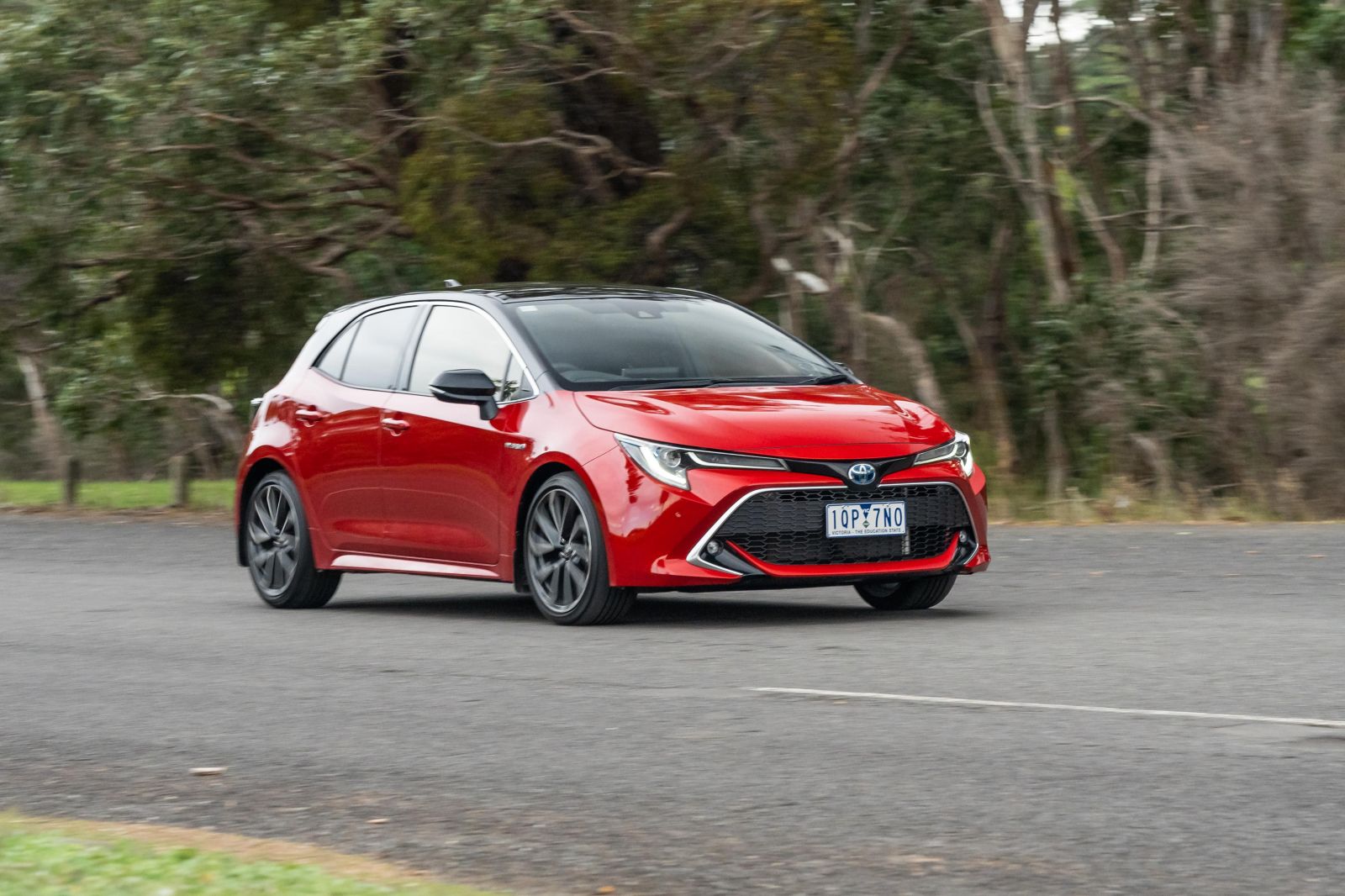 Watch our detailed video review above, or read our expert written review of the Toyota Corolla ZR hybrid hatch.