There's now an SUV for virtually every category of car. While some people detest the SUV crazy, they're here to stay. That's where Toyota hopes to snatch sales with an SUV that sits between a small hatch and a small SUV.
The entry-level 2020 Toyota C-HR blends two-wheel drive with a higher hip entry point to help older drivers, while aiming to offer low fuel use and cheap running costs.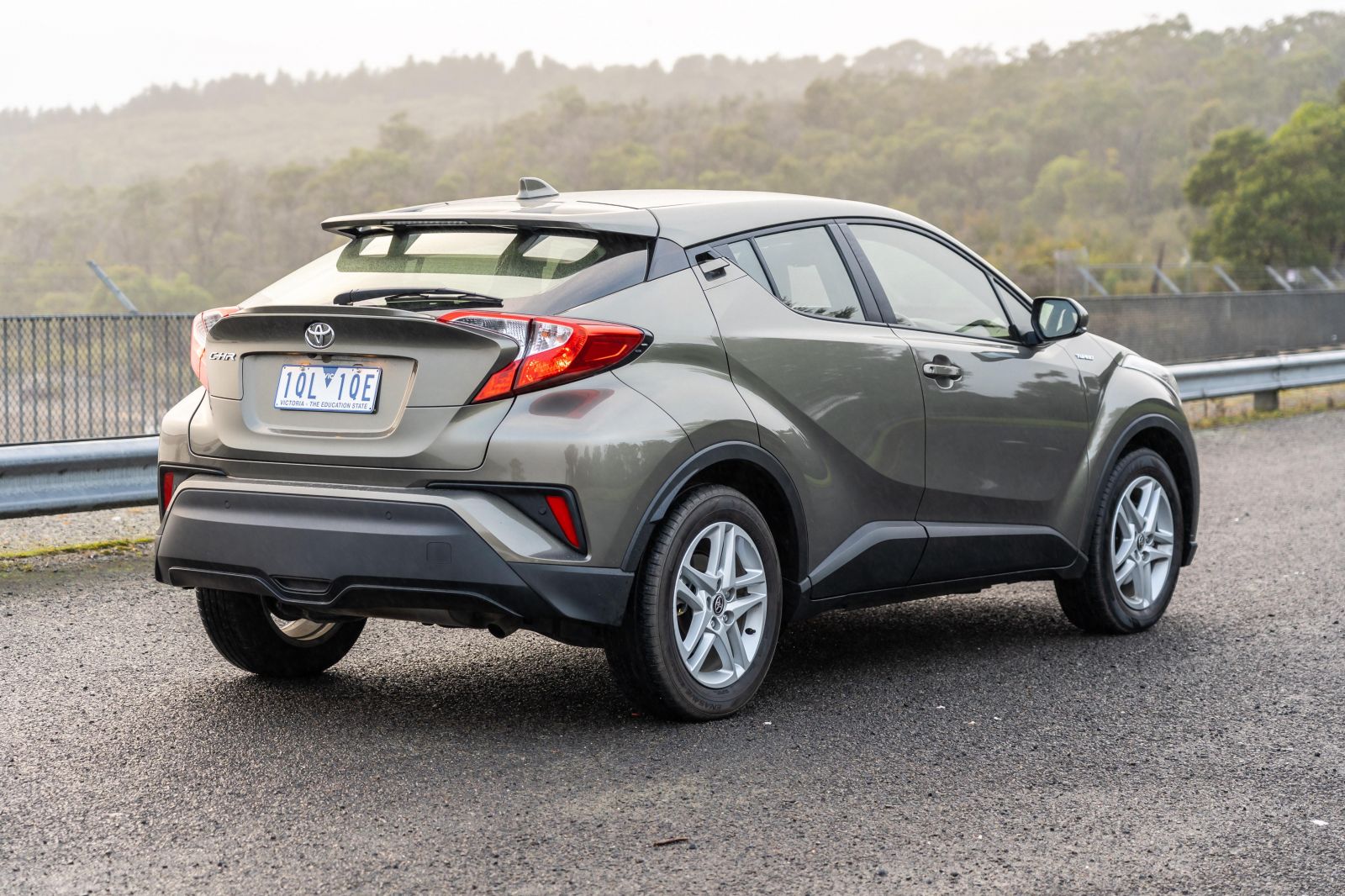 Is it any good? Watch our detailed video review above, or check out our expert written review of the 2020 Toyota C-HR here.