Suzuki has rolled out a Series II update of the Suzuki Swift Sport. While the design remains fairly similar, changes to the colour range, along with extra inclusions inside the cabin have added extra features to the proposition.
With no changes to the engine or styling, but an increase in price, does the 2020 Suzuki Swift Sport Series II still represent good value for money?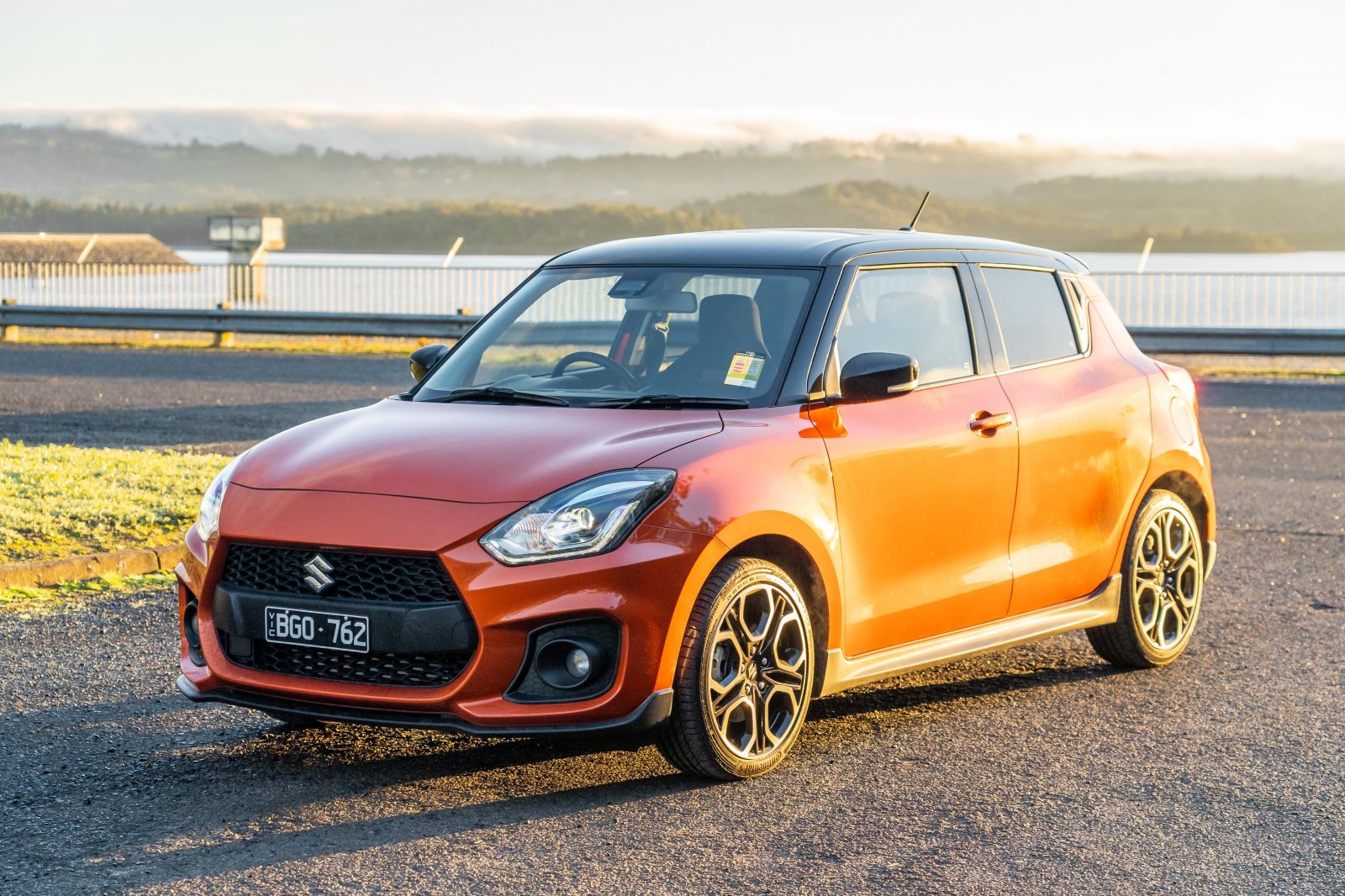 Watch our detailed video review above, or read our expert written review of the Suzuki Swift Sport here.