The all-new Porsche Cayenne Coupe aims to diversify the Cayenne offering for Porsche with a new SUV styling type.
It sits alongside the regular Cayenne, although is priced higher. But, has Porsche retained that Porsche feel behind the wheel?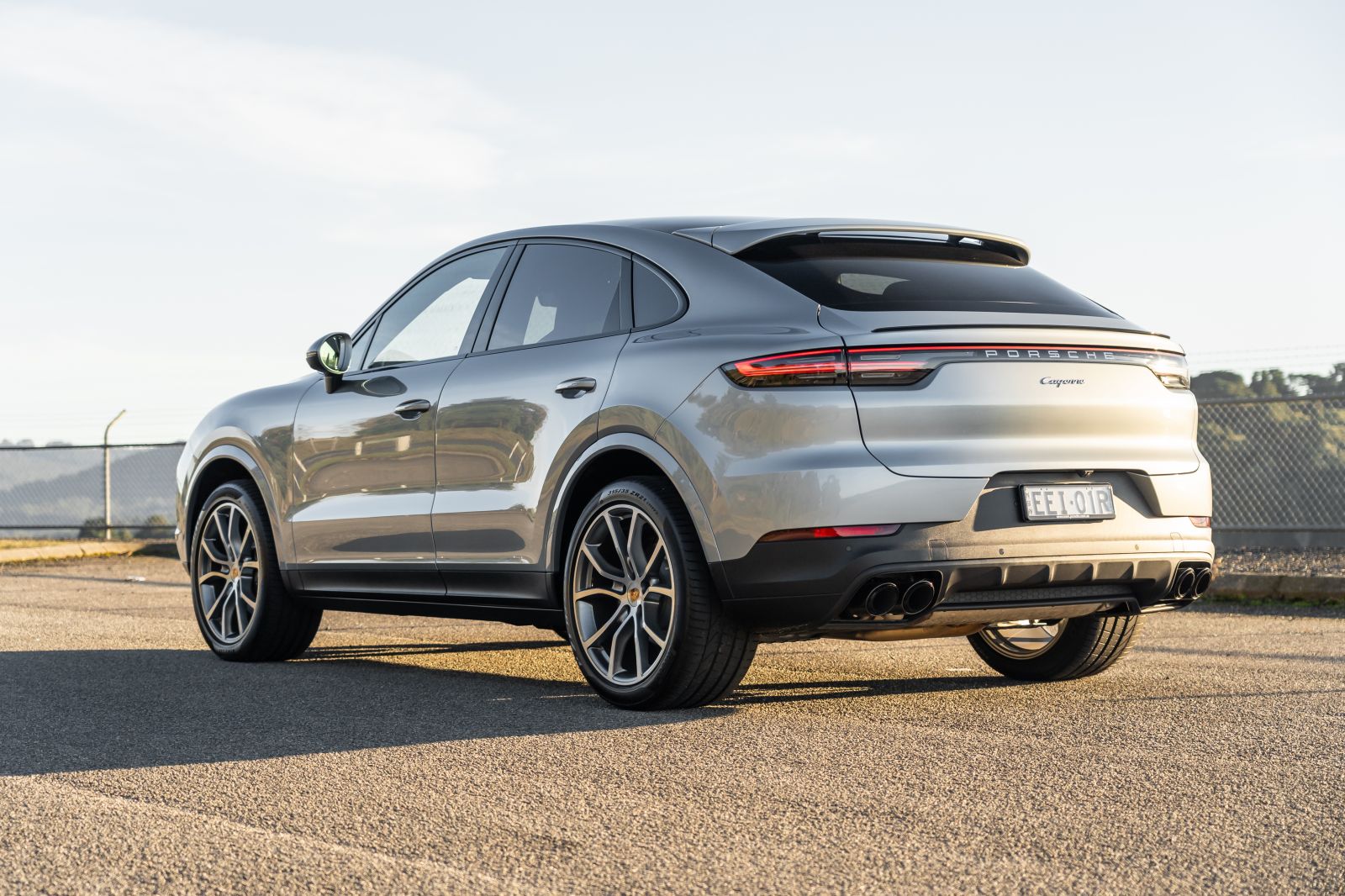 Paul goes for a drive to see if the 2020 Porsche Cayenne Coupe has the goods to put a smile on your face. Watch our detailed expert review of the Cayenne Coupe above, or read our written Cayenne Coupe review here.