The popularity of SUVs is an ongoing trend that shows no signs of slowing. If you do need to tow a big load, seat seven and potentially go off-road, ute-based SUVs are some of the few options remaining out there for buyers.
One of the options that stands out in this segment is the Mitsubishi Pajero Sport. Benefitting from a recent facelift, the 2020 Mitsubishi Pajero Sport GLS represents great value for money in this segment, but has the facelift changed that proposition in any way?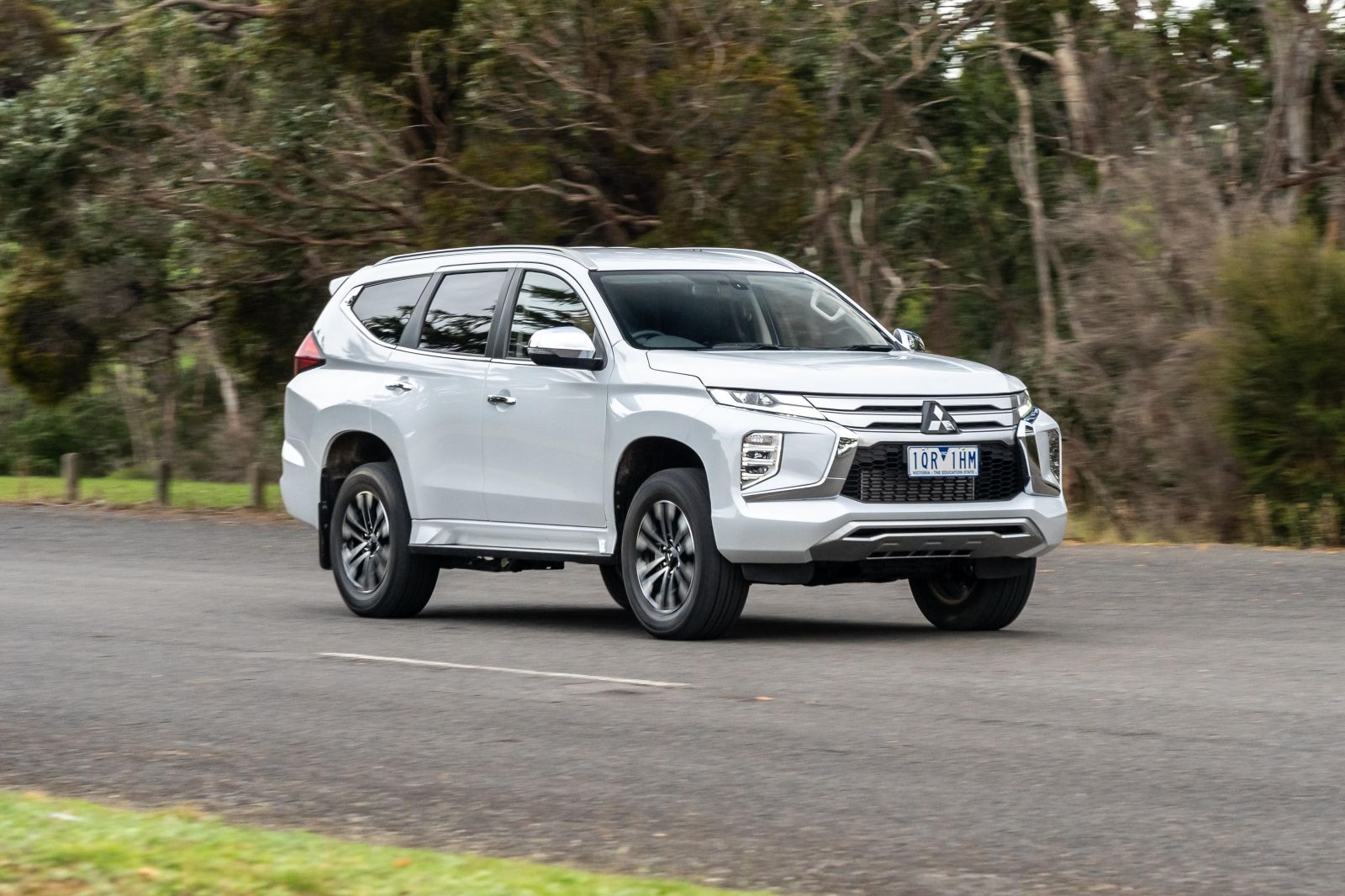 You can watch our detailed video review above, or simply read our expert written review of the 2020 Mitsubishi Pajero Sport GLS here.