The Mercedes-Benz GLS is one of the most luxurious ways to transport seven people in style and comfort. The latest update to the GLS brings it into line with the rest of Mercedes-Benz's range and jam packs it with technology.
Our review of the 2020 Mercedes-Benz GLS focuses on the GLS400d, which is the hearty and torque-laden V6 diesel engine in the Mercedes-Benz range.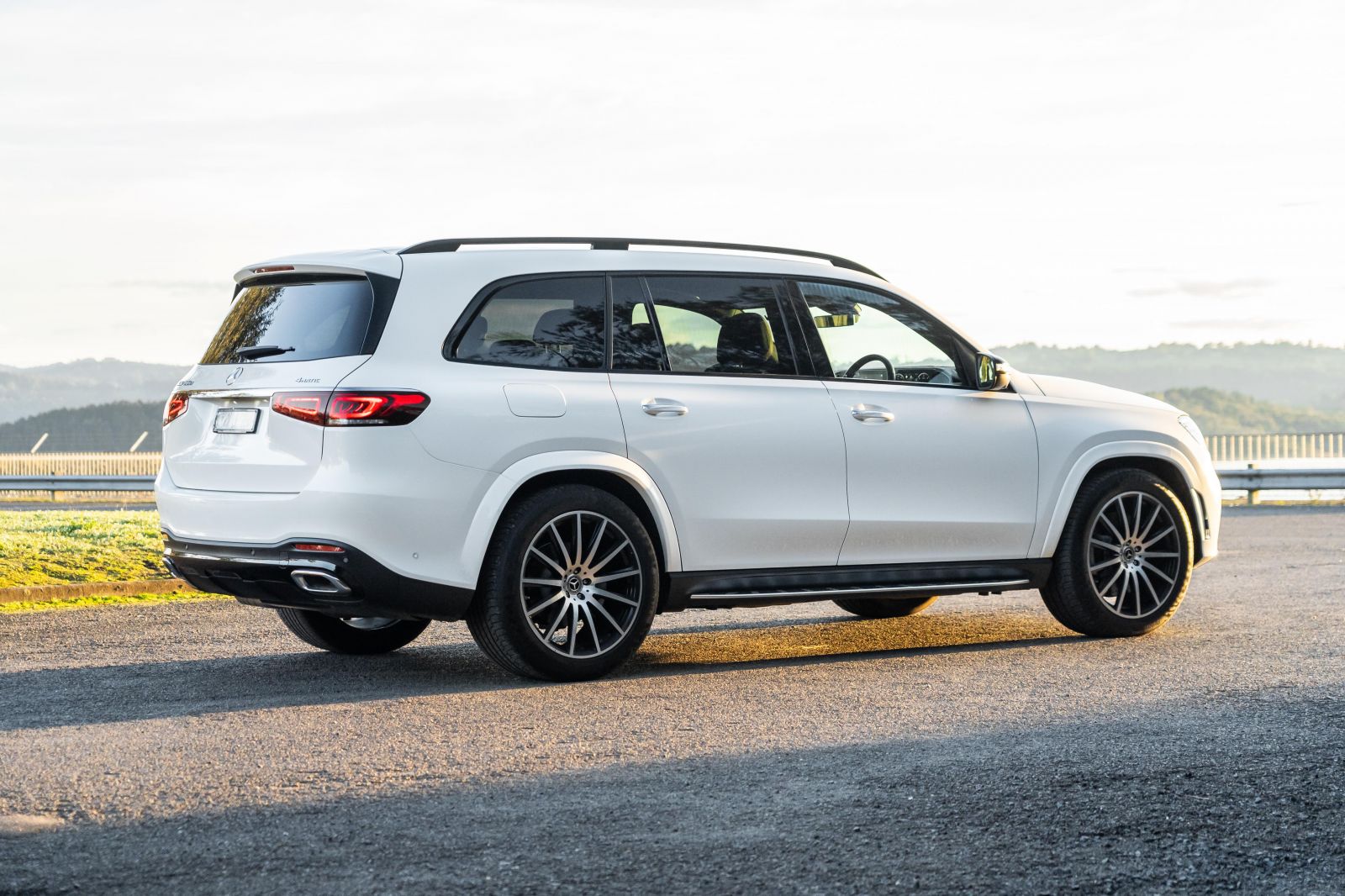 Watch our detailed video review of the Mercedes-Benz GLS above, or read our expert written review of the Mercedes-Benz GLS here.