If you need a seven-seat SUV with a premium badge, but don't have money to fork out for one of the big Germans, the all-new Mercedes-Benz GLB may be the answer.
We take you through the all-new 2020 Mercedes-Benz GLB 250 for a detailed video review to see whether it's as practical as it sounds.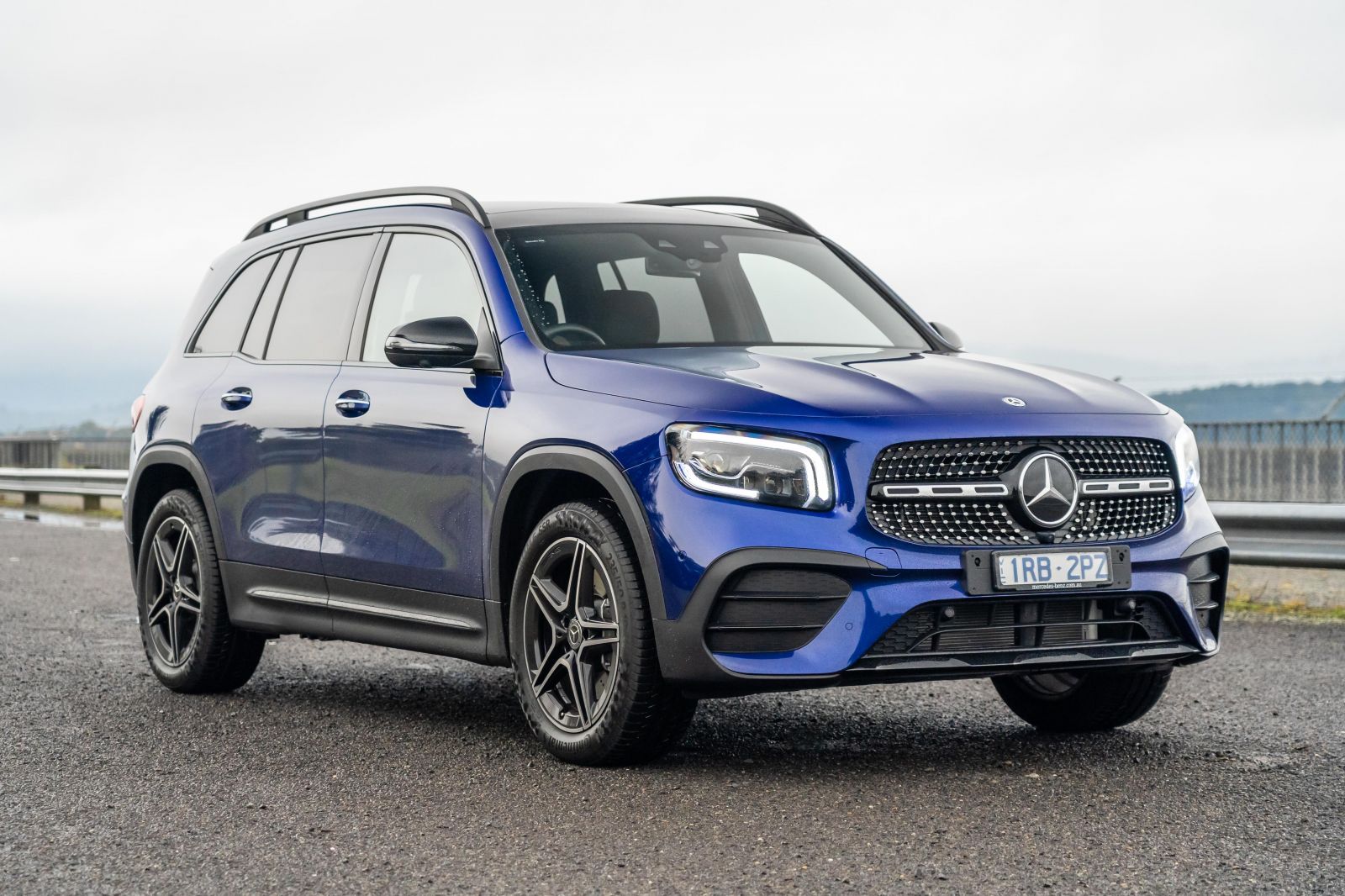 You can watch our detailed review above, or read our expert review of the 2020 Mercedes-Benz GLB 250 here.