The 2020 Mazda MX-5 RF has had a power increase and is now punchier behind the wheel. But, is the whole experienced ruined when you exchange the soft top for a hard one?
We hit the road to see whether it's worth spending the extra money to opt for the hard-top RF over the regular soft top.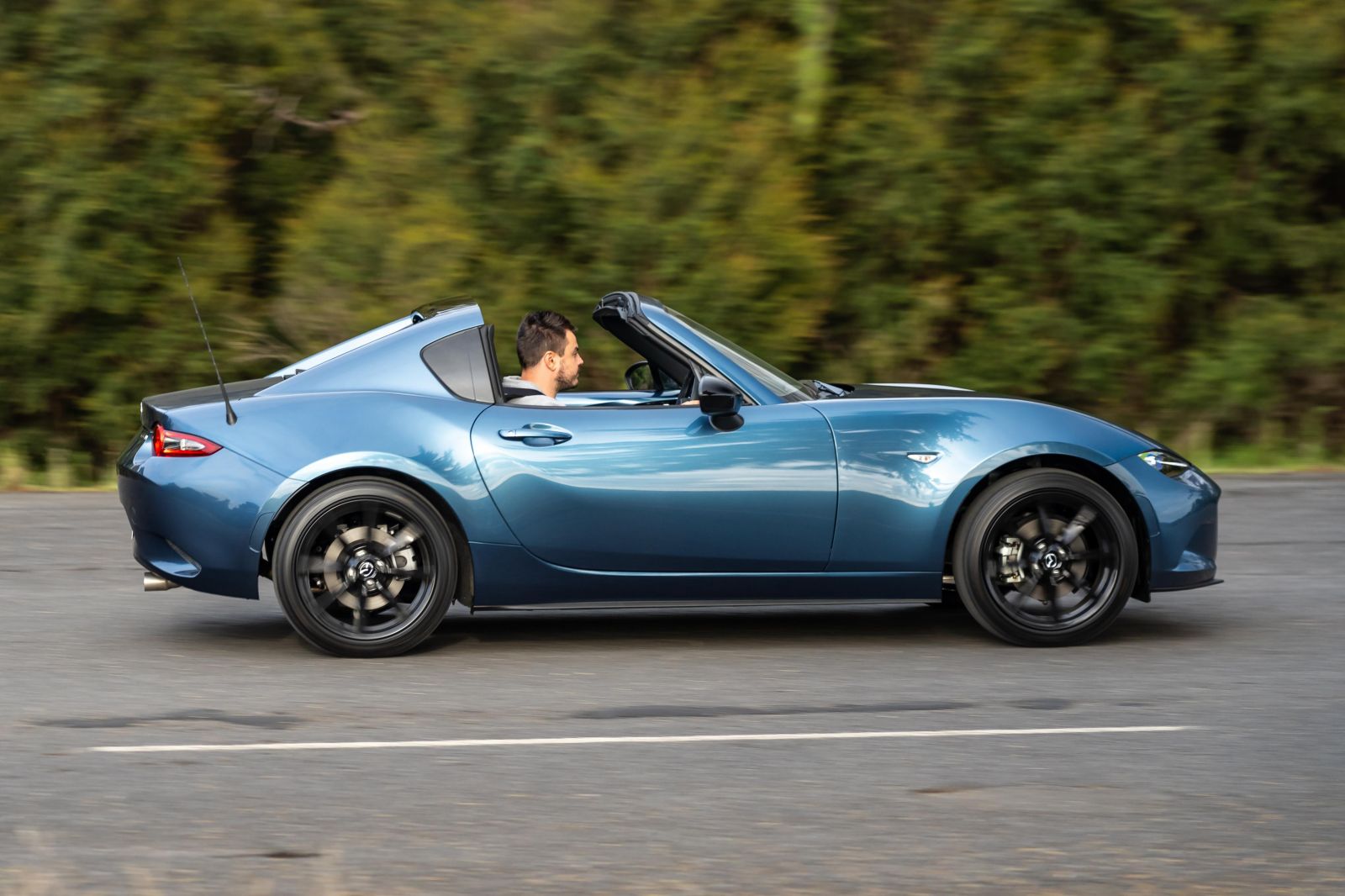 Watch our detailed video review above, or read our expert review of the 2020 Mazda MX-5 RF here.