Is the Mazda CX-3 too small and the Mazda CX-5 too large? Well, maybe the all-new Mazda CX-30 is the perfect size.
Based on the Mazda 3 platform, the Mazda CX-30 is an SUV version of the Mazda 3 that aims to bridge the gap between Mazda's smallest SUV and the slightly larger CX-5.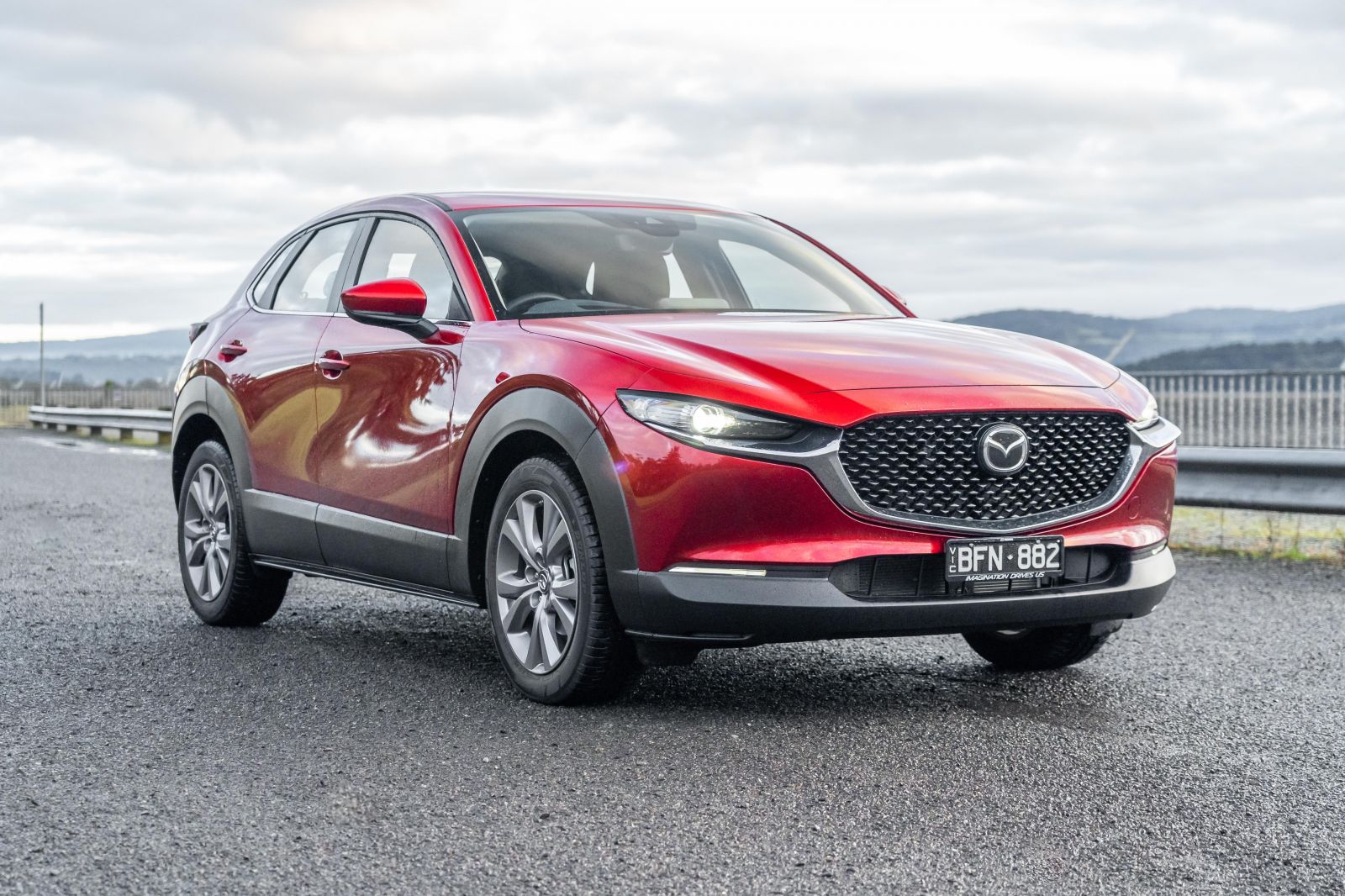 You can watch our detailed video review of the Mazda CX-30 above, or read our detailed written review of the 2020 Mazda CX-30 Evolve review here.