The 2020 Jaguar F-Pace SVR has to be one of the best sounding SUVs on the market today. It's powered by a 5.0-litre supercharged V8 engine and it sounds absolutely incredible.
Plus, it's cheap – well, cheap when compared to some of its competitors. But, what's it like to drive?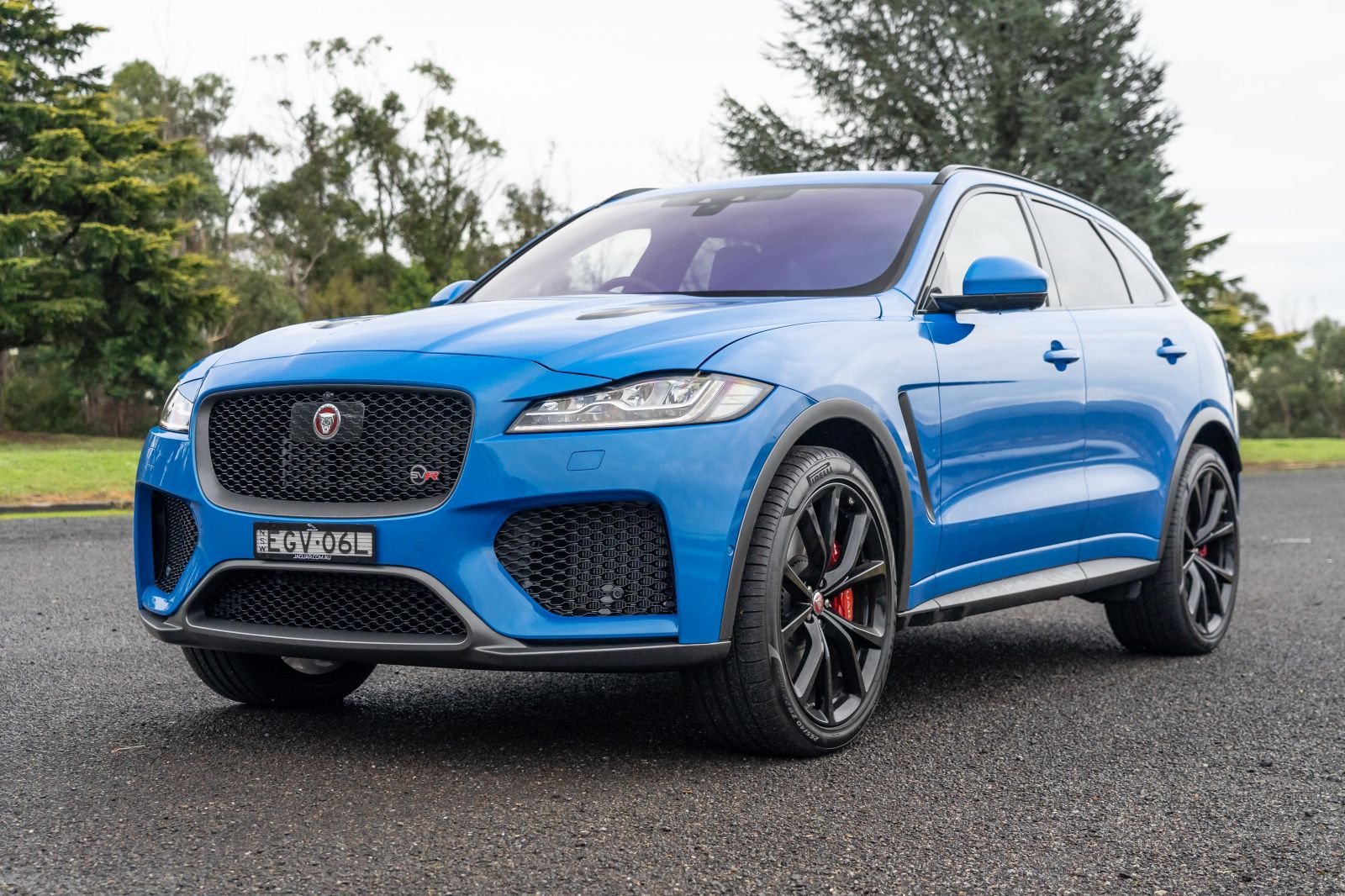 Watch our detailed video review above and once you're done with that, you can read our written review of the Jaguar F-Pace SVR here.