Sure, it may be getting on in age and there's a new ute just around the corner, but does the Isuzu D-Max still represent good value for money?
With the new 2020 Isuzu D-Max due shortly, Isuzu will start running the D-Max out and that means good deals to be had.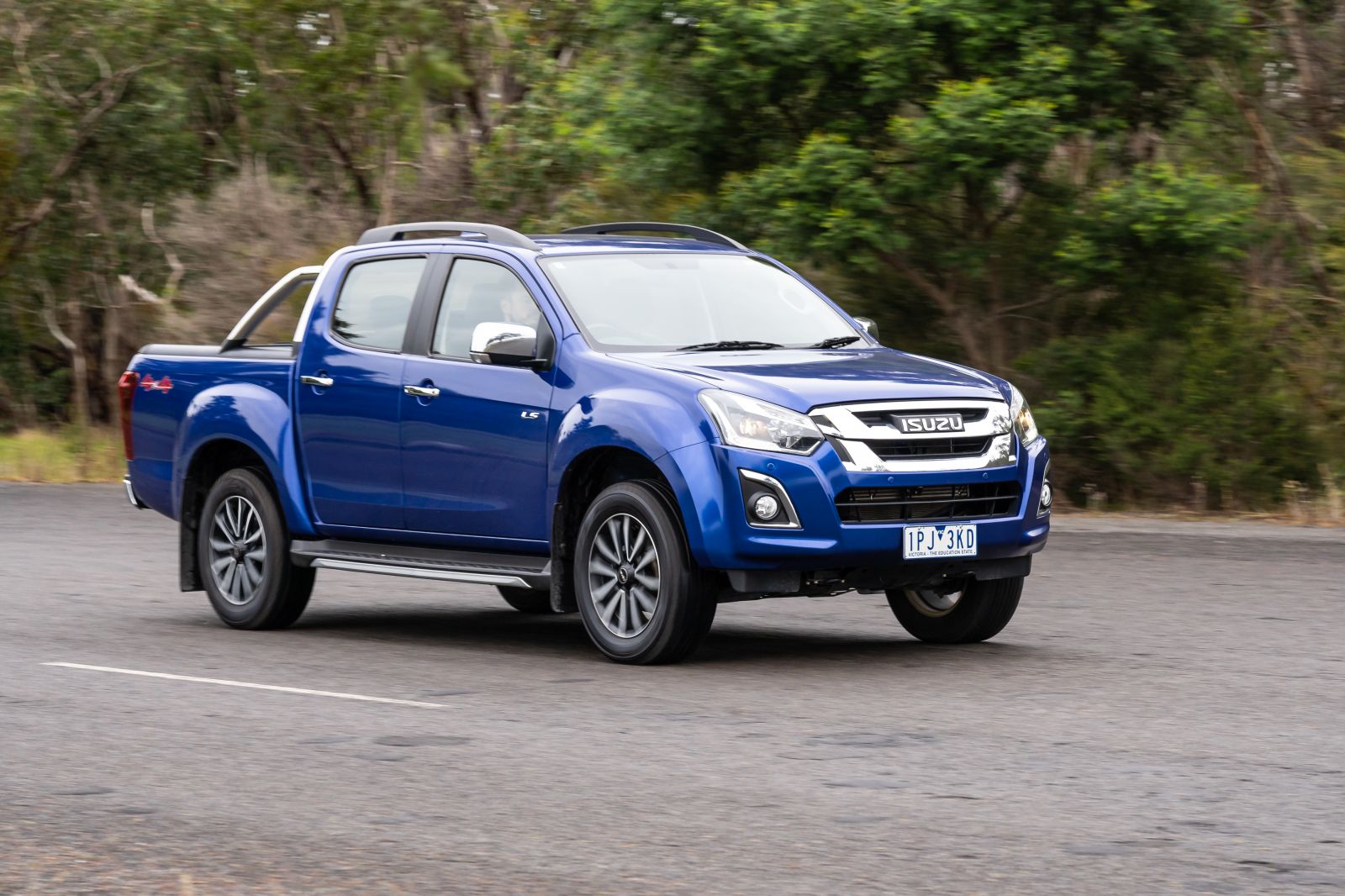 Paul gets behind the wheel of the 2020 Isuzu D-Max LS-T in the video above, or if you want to read the full D-Max LS-T expert review check it out here.