The Hyundai Venue is now the most affordable way to get yourself into a Hyundai in Australia.
But, does the cheap entry price mean you'll wind up with a cheap car? Paul gets behind the wheel for a detailed expert review of the 2020 Hyundai Venue Elite, which sits at the top of the Venue range in Australia.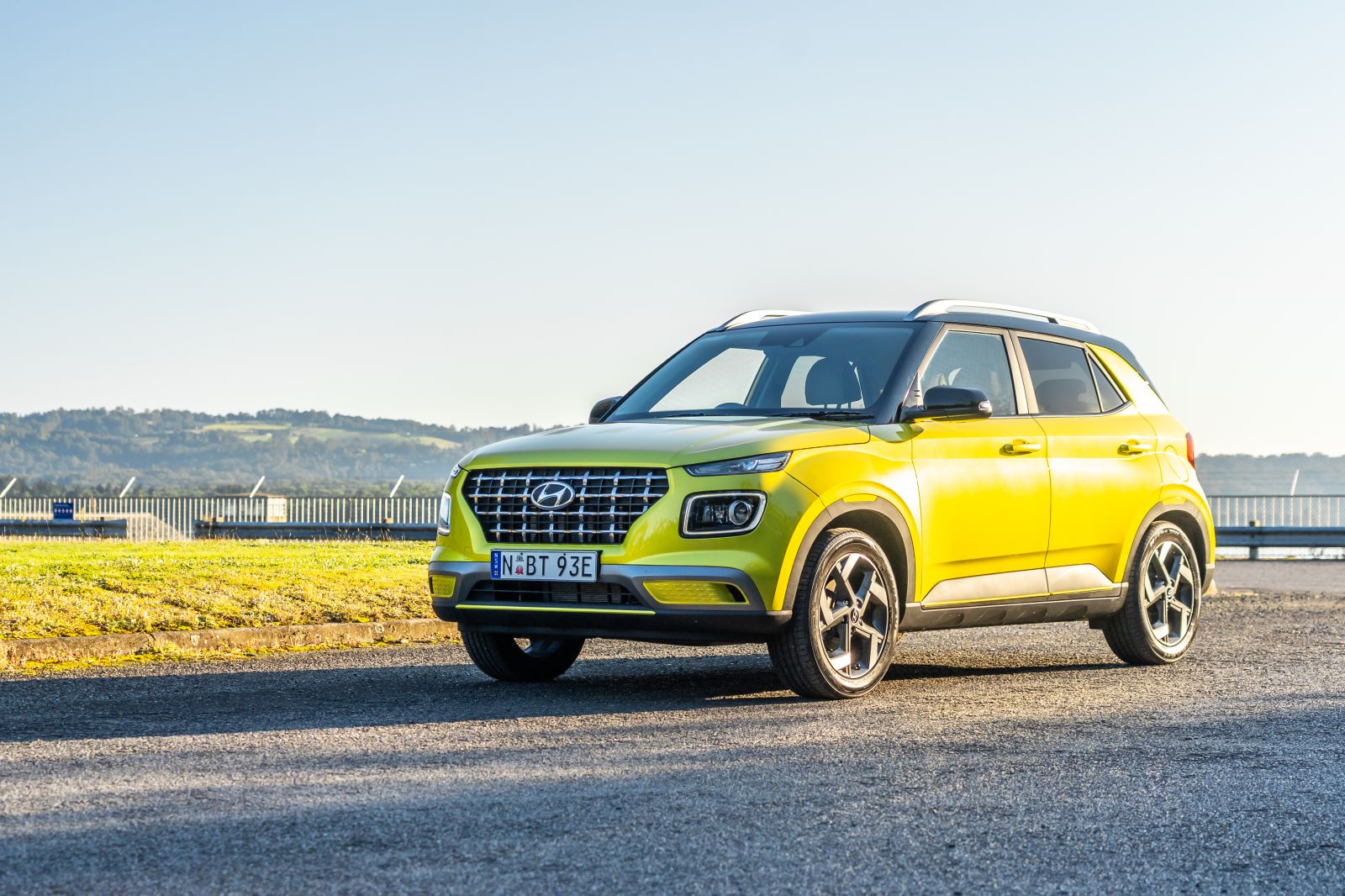 Watch our video review above, or alternatively, have a read of our detailed Hyundai Venue written review.