The all-new Hyundai Santa Fe is just around the corner, but we wanted to get behind the wheel of the 2020 Hyundai Santa Fe Elite V6 to see whether it still offers a reasonable buying proposition.
While the four-cylinder diesel model is available with all-wheel drive, the petrol V6 variant is exclusively offered in front-wheel drive trim.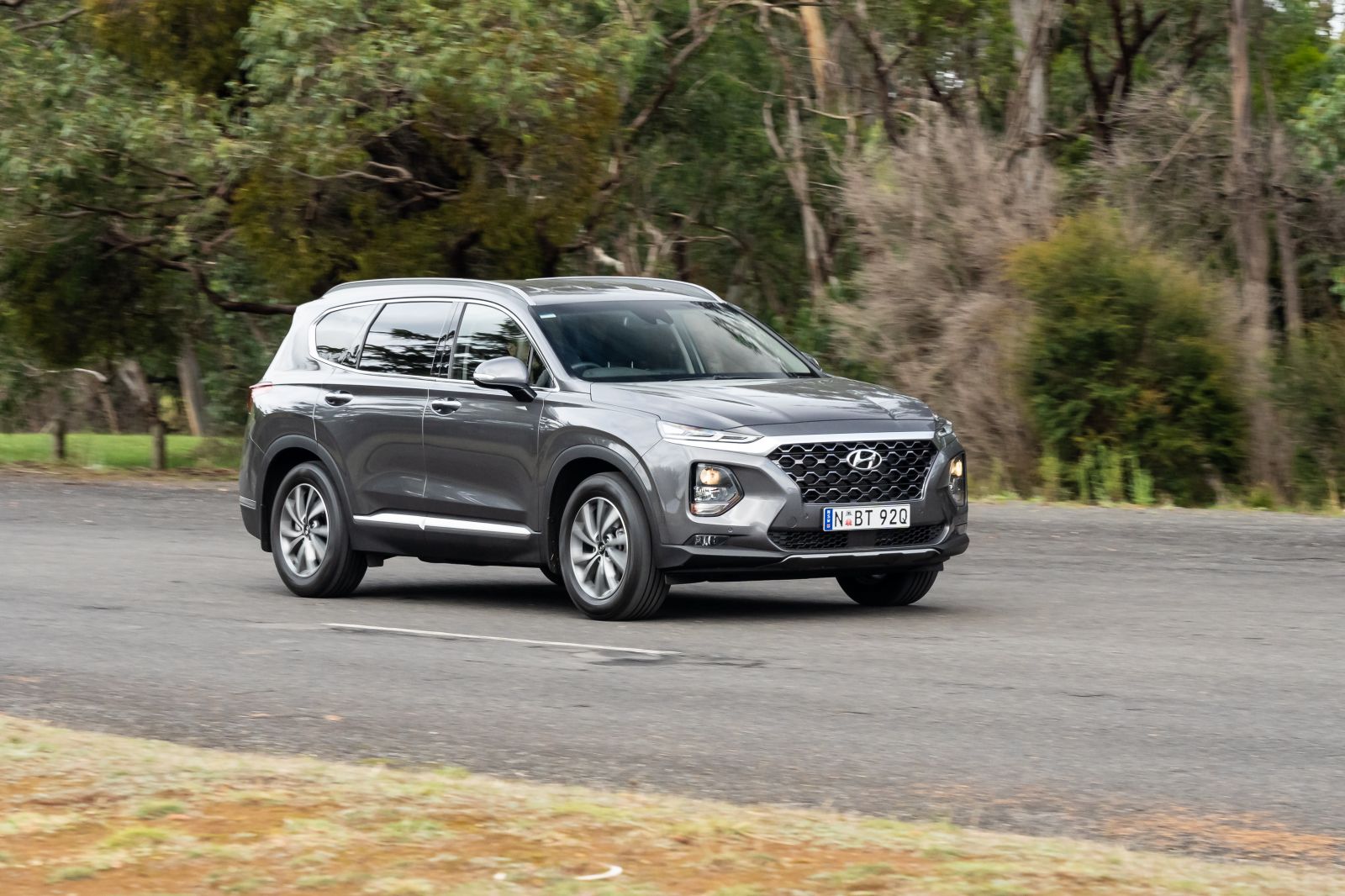 Is it too much power for this large SUV? Paul Maric gets behind the wheel for a detailed video review. Once you're done digesting that, you can read our expert written review of the 2020 Hyundai Santa Fe here.