Ford's Sync3 infotainment system is highly regarded in the automotive industry and represents advanced technology within a company and well presented package.
Fitted with Apple CarPlay and Android Auto as standard, the infotainment system is quick and easy to use.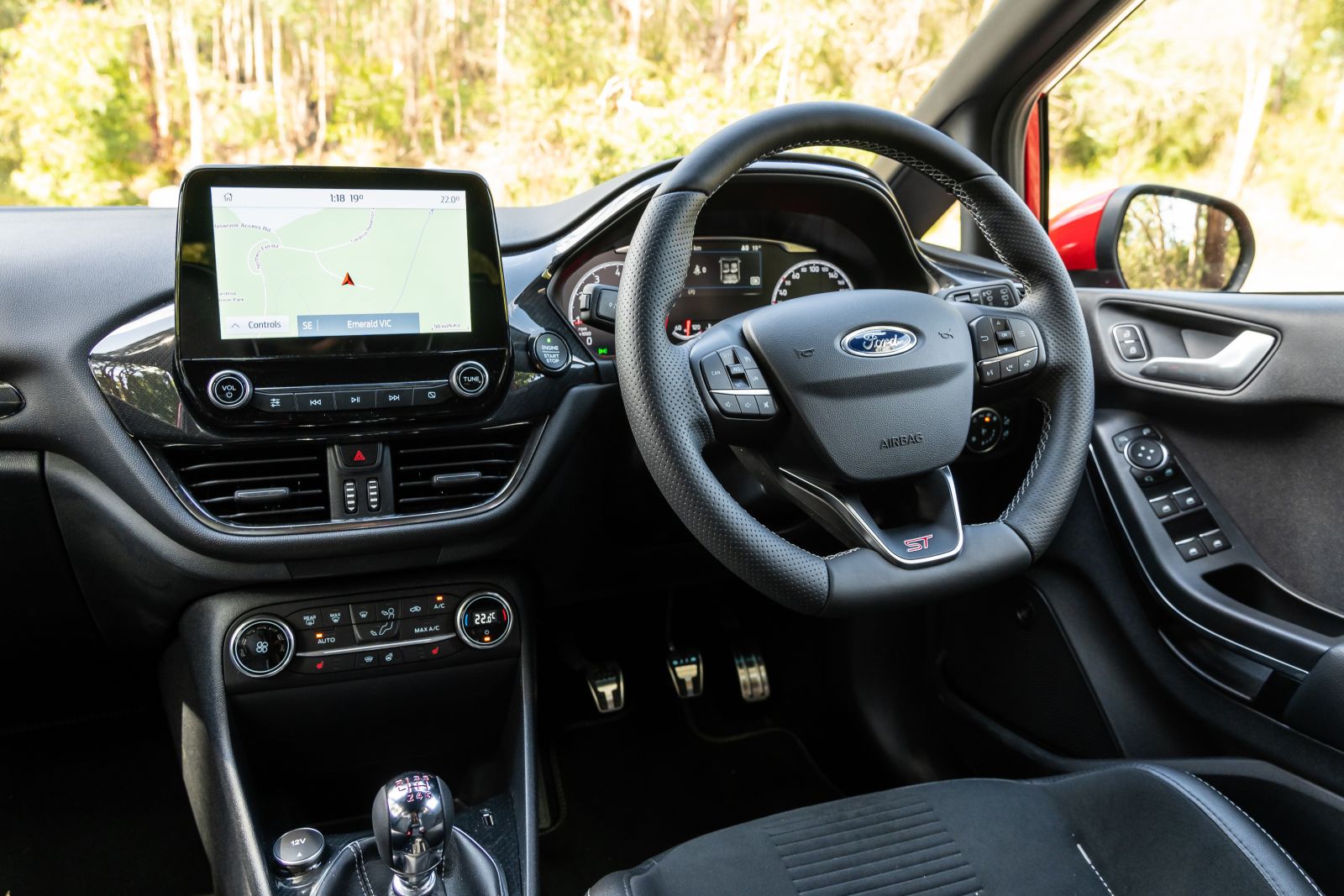 Paul sits down with the Fiesta ST to run you through an expert detailed review of the Ford Sync3 infotainment system.
Have you used Sync3 and did you find it easy to use?