For the first time ever, the Ford Focus ST is available with an automatic transmission. That should make it one of the new go to hot hatches in this segment when paired with an automatic gearbox.
But, it's not quite the case. We reviewed the 2020 Ford Focus ST manual and really enjoyed the car and were excited to then sample the automatic.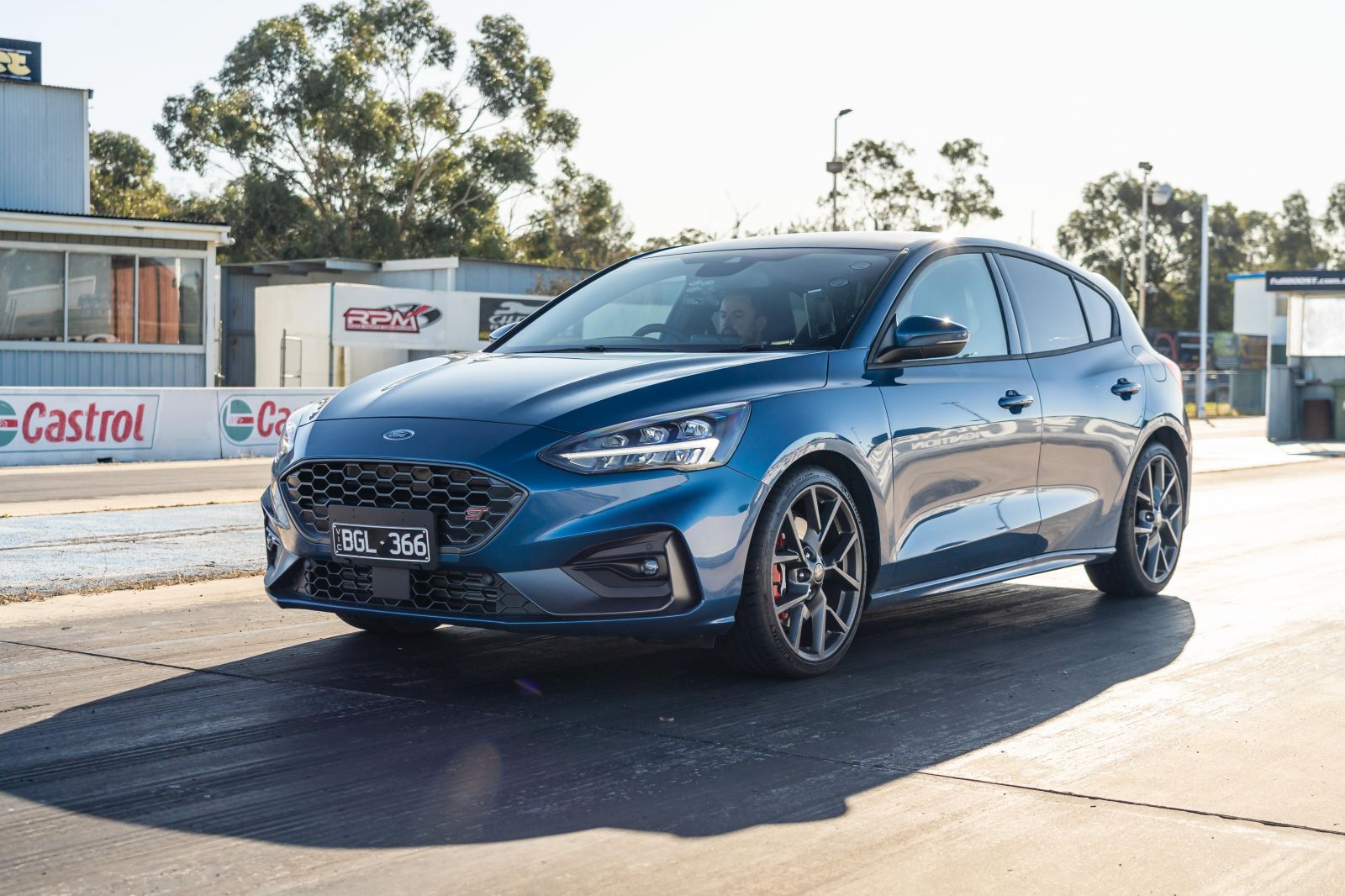 It's not quite the same, though. You can read our full Ford Focus ST review here, or strap in and watch our video review above – it also includes a drag race with the Volkswagen Golf GTI.